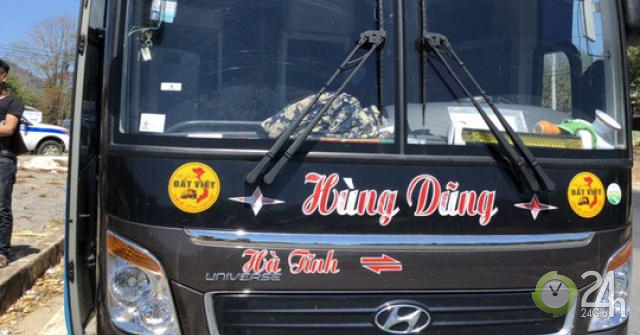 Wednesday, February 13, 2019 6:06 PM (GMT + 7)
While driving vehicles carrying more than 18 people as prescribed, the Conn Toll transport forces saw the driver showing signs of using stimulants so he found that he "approves" drugs.
At noon on February 13, the traffic police at Ngoc Hoi Station, the Department of Road Traffic Police at Kon Tum provincial police are on duty on Ho Chi Minh Road, and the stretch passing through Ngoc Hoi province stops the driving test of passenger cars BKS 38B- 013.10. Tran Ngoc Yen (31 years old, resident in Ha Tinh) controls the contract from Ha Tinh – Ho Chi Minh City.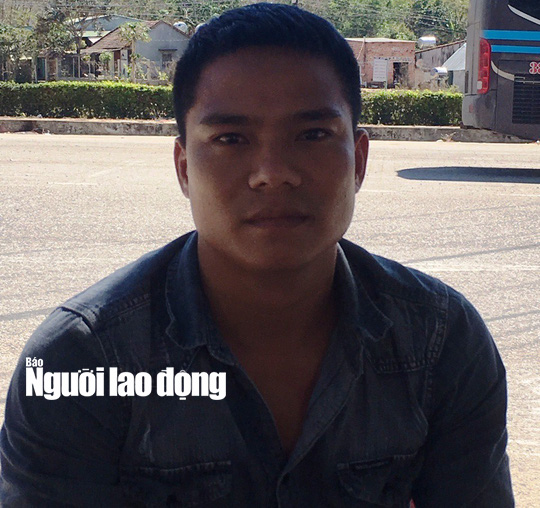 According to Kon Tum, the driver Tran Ngoc Yen admitted using stone
Through an inspection found on the car carrying more than 18 people (60/42 people). While working, the driver shows signs of stimulant use, so the police force cooperates with medical centers to quickly check the stimulants and find Tran Ngoc Yen driver positive for drugs.
The police forces registered administrative violations, temporarily seized funds for work in compliance with the normative regulations. In addition, the Traffic Police department coordinates the Conduction Department to transport other vehicles to transport passengers.
With a quick test, the Cann Tho City Police Communist Force found 1 drug dealer who was in possession of …