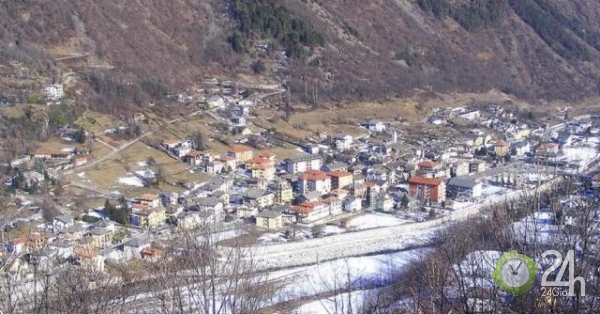 Thursday, February 14, 2019 (GMT + 7)
Located in northern Italy, Locana is ready to pay residents 10,200 USD (more than 230 million VND) to move to live.
The village of Locana in the Alps, northern Italy, is willing to pay anyone moving here up to $ 10,200 (more than 230 million VND). Like Samburu and some developing cities in rural areas of Italy, Lokana hopes the bonus will attract new residents to rebuild houses, shops and tables. Abandoned restaurant here.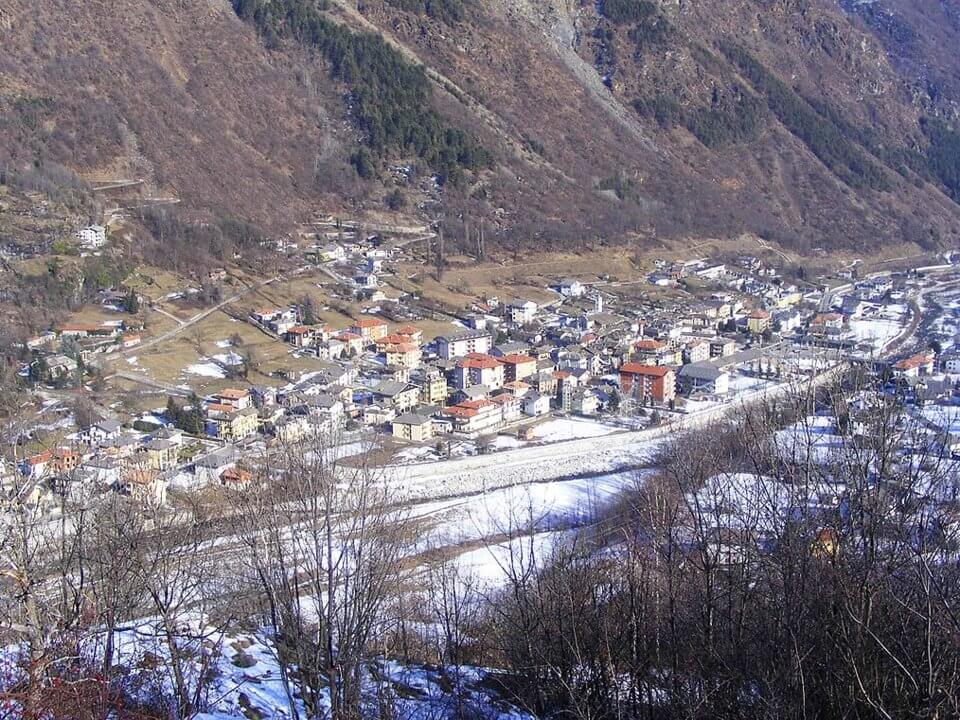 The population of the village of Lokana collapsed as people were looking for jobs in more developed areas
"Our population has dropped from 7,000 people in the early 1900s to just 1500 when people left to look for jobs in large factories," said Lokana Mayor Jac Bruno Mattiet. "Our school faces a risk of staying every year because there are so few students, and I can not afford to do so."
However, there is always a mandatory condition. For example, in Sambucka, buyers will have to take at least $ 17,200 (over $ 390 million) to repair the house within three years of purchase. This can be considered a small price to pay the government.
In Lokana, the condition to get $ 10,200 in 3 years is to have a small child and earn at least 6,000 euros a year (157,5 million VND). Previous residential deals are for Italians only. Now, however, it is extended to those coming from abroad
"We are looking to attract young people and professionals who work remotely or are ready to start a business here," said Matthew. There are dozens of shops, bars, restaurants and closed stores waiting for new people to run them.
The Locana is just 45 km from the Piedmont region of Turin. It is located in the heart of the Gran Paradiso National Park, surrounded by pure mountain air
Borgomezzavalle – a small town in the Piedmont region of northern Italy, located near the Swiss border with a population reduced to only 320 people, also carry out the same policy. Mayor Brijomozavalle said that the city not only sells houses for 1 euro but also donates 1000 euros (over 26 million dollars) to those who are ready to start living in Borgomezzavalle and 2000 euros (over 524 million dollars) . VND) for anyone who starts working there.
"We have a lot of money to invest, but we need kids and young people," said Preny. In addition to the conditions required to receive this offer, buyers will have to commit themselves to renewing their property within two years after moving to Borgomezzavalle.
Whether these plans really bring long-term results is still questioning, but now it seems to be an increasingly popular strategy to revive the local rural economy. ,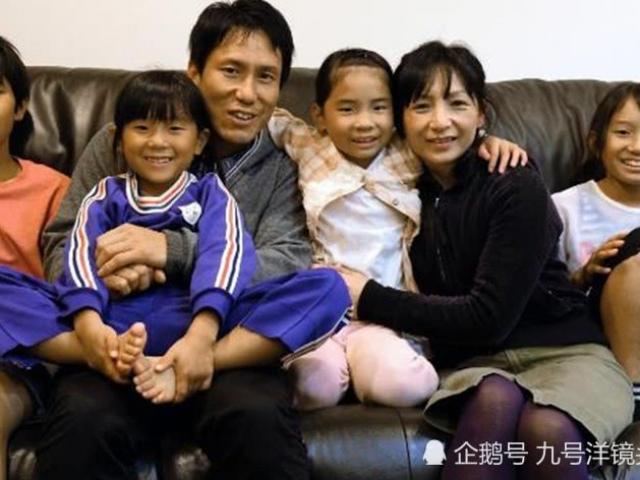 The paradox is that the city is in a country with an extremely expensive standard of living.