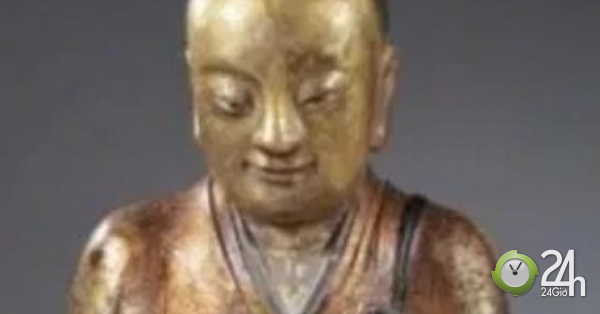 Wednesday, May 22, 2019 12:00 (GMT + 7)
It is said that the Chinese monks meditate in the deep thought of death and self-destruct in a ritual dedicated to Buddhism that few people can do.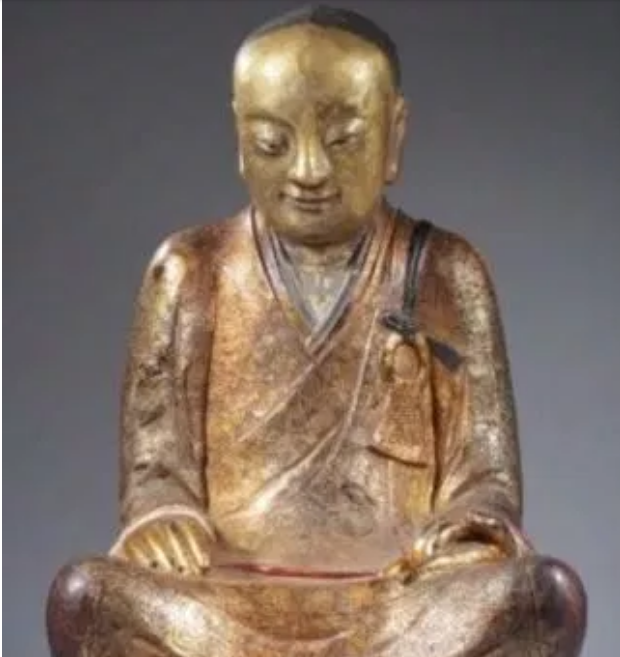 The Statue of the Buddha 1000 years.
Scientists have blown the image of Buddha and were surprised to find the bones of a monk sitting in a posture lying on the lotus. It is believed that this mummy belongs to Patriarch Jangong – the Chinese monk died in 1100 AD. It is said that Monk Zhangong died and became embalmed to become a Buddha.
According to the Sun, in the first 1000 days, the monks stopped eating all kinds of food, except for nuts and strawberries, to burn fat in their bodies. Over the next 1000 days, they would only eat bark and roots and drink tea containing toxins made from the plastic on the tree. This tea will cause vomiting, dehydration quickly and will prevent the body from decomposing after death.
The mummy of the monk in the image of the Buddha.
In the next 6 years (about 2190 days), the monk will lie in a stone tomb with a bell and a ventilation tube. Here, the monk will meditate and meditate in the position of sitting the lotus until his death. This moment happened when the bell rang. Then the tomb will be sealed to become embalmed before the monk becomes Buddha.
Zhanggong monk's mummy was discovered in the Buddha statue in 2015. Scientists have discovered that some of the parts of the monk's body have been replaced with paper rolls with ancient Chinese hieroglyphics. They have since assumed that the monk could not be embalmed. Research shows that the monk died when he was 37 years old.
The statue is the subject of a court case in the village of Yan Swan, Fujian province (China), which requires the Dutch court to return the statue that was stolen by a Dutch collector. By 12/2018, the Dutch court and the representative of the village of Duong Suan have not yet reached an agreement. At present, it is not known where the statue is stored.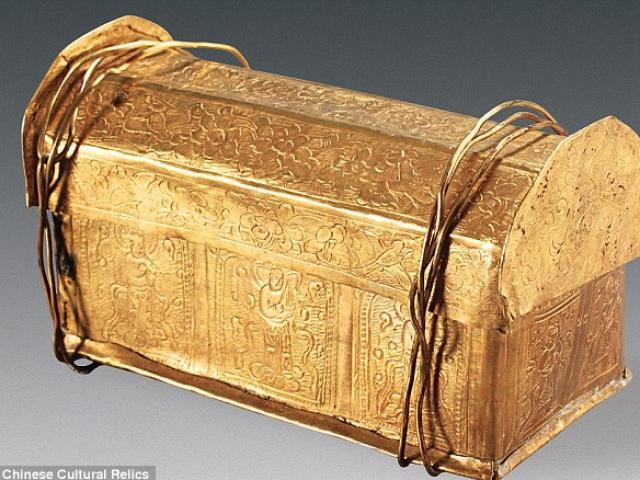 Hidden remains in a thousand-dollar gold box in China can help archaeologists …