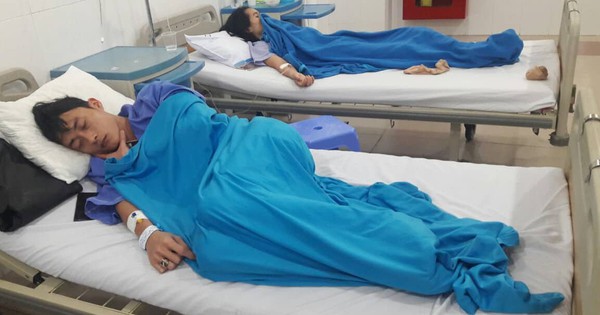 Earlier on January 23, after eating bread on the QH Counter (Van Tien Dung Street, P. Hoa Xuan, Cam Le Da Nang District), many visitors had dizziness, vomiting had to come in. hospital.
According to Ms. Tan Tuyen (who is being treated at Tam Three Hospital) in the morning of January 23, about 2 hours after eating, she had symptoms of poisoning like vomiting that went out.
"I bought the medicine, but I did not release it. On January 24, when he saw his health too weak, his stomach ached, so his family went to a hospital for treatment"said Tuen.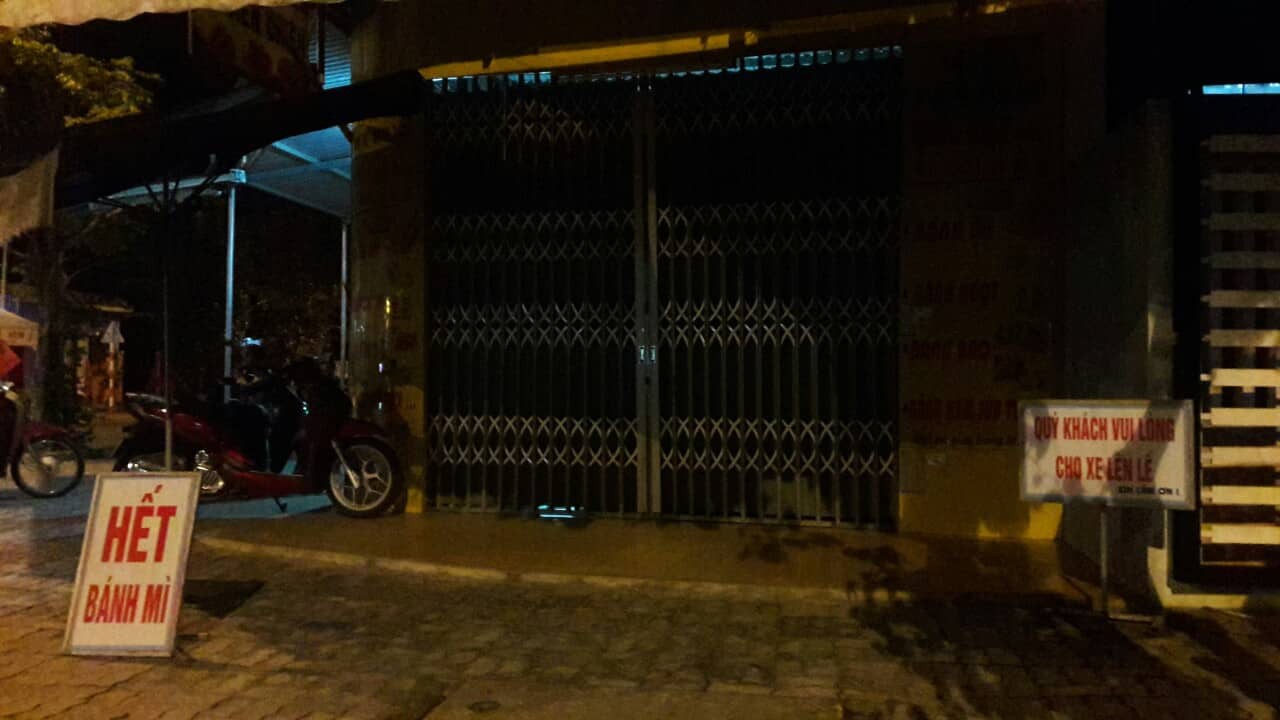 The bakery where the incident happened
Immediately after receiving the information, the Da Nang Food Safety Board and departments immediately carried out inspection of this facility and took samples (bread, rolls, vegetables …) to go. test.
It is known that about 27 people should be hospitalized with the same symptoms of poisoning after buying the bread at this establishment.
"Currently, the functional force has taken all the related samples to test the cause. Once we have specific results, we will have formal steps to process and sanction"said Mr. Hai.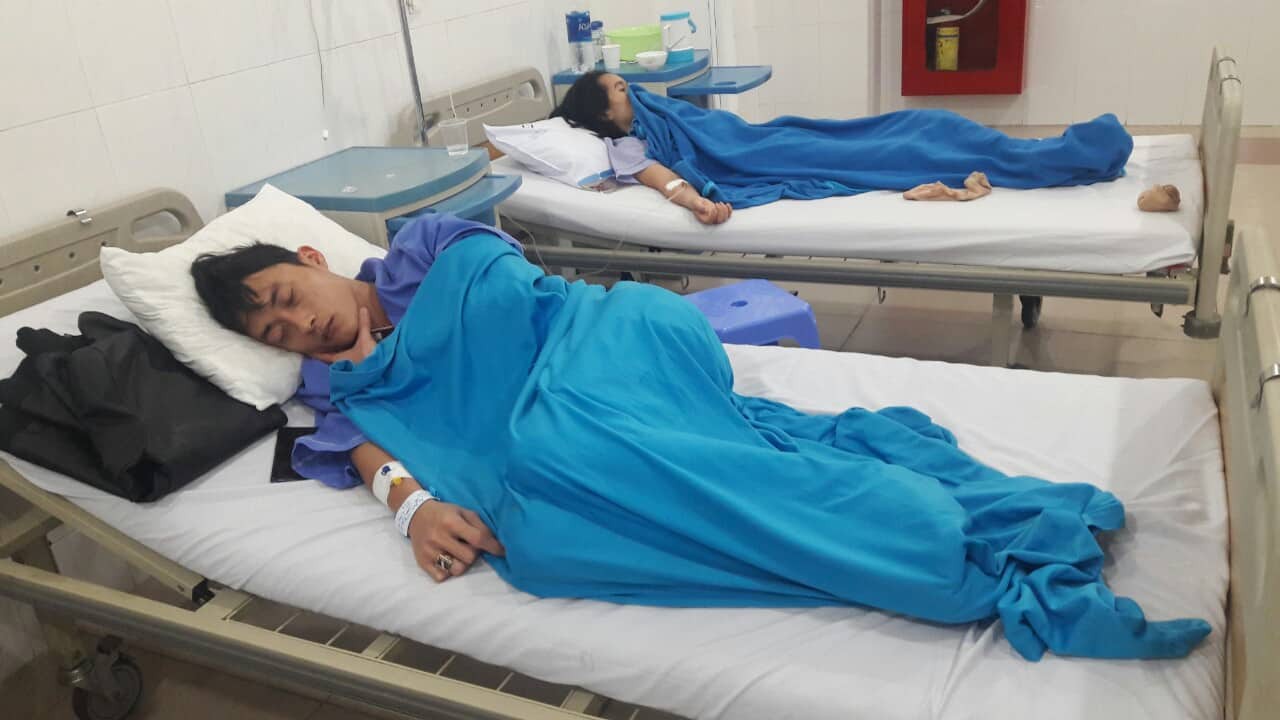 Victims are treated in the hospital
On the same day, Tam Three General Hospital (Danang City) said the hospital is currently conducting treatment and monitoring for more than 25 patients admitted to hospital on January 24th due to Food Poisoning in the Hoa Xuan Section ( Cam Le).
There are currently 9 patients in the Department of Internal Medicine who are still being treated following emergency hospitalization in abdominal pain, vomiting continuously despite having bought a medication for drinking on January 24, the Department of Internal Medicine, the Department of Resuscitation, and pediatric patients, the remaining patients are still being treated with acute gastroenteritis symptoms.