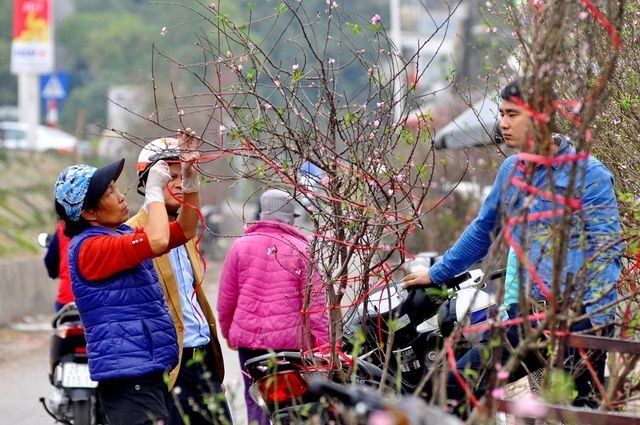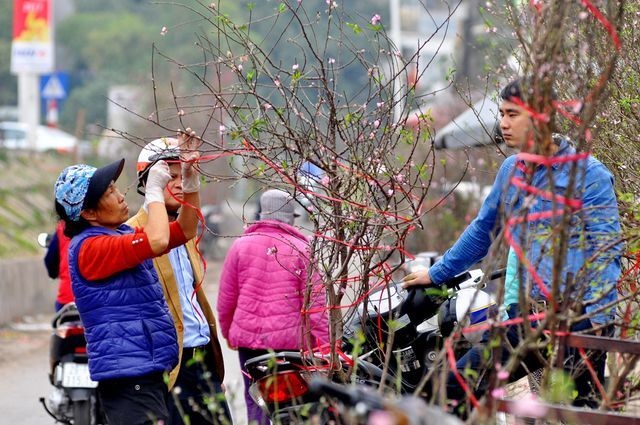 Mr. Nguyen Van Huong, head of the Climate Forecasting Department (National Center for Meteorological and Hydrological Forecasting), said: "The Luna New Year's time in 2019 in the Northern region is highly trendy and phenomenal. small rain, morning rain, and afternoon afternoon will probably rise.
According to Mr. Huong, in the central provinces due to the influence of the cold air on the Tet feast, this area is not very strong, so there is no widespread rainfall.
"The Central Mountains and the South in the Tet Feast are the dry season, so during the Teth holiday, this area will have less rain and the temperature in the South during this time can reach 35-36 degrees Celsius during the day. hot sun, "said Huong.
According to Mr. Huong, according to weather information, people may decide to travel in the spring.
"If we expect Tet with small rains, rain and spring colors, we can go north." If someone wants to avoid heat in the south, they can go to Central Vietnam like Nha Trang, Ninh Thuan and Binh Thuan can go in the Central Mountains like Da Lat – suggested Mr Huong.
According to Mr. Le Thanh Hai, Deputy General Director of the General Department of Meteorology and Hydrology, from December 23 to December 30, time keeps the cold and moderate, not too cold and not too warm weather. ,
"In the days of Thet, the weather in North Vietnam will be cold during the day, with the typical spring and spring rain in the north, and there will be a little rain in the Central, just cold and not cold, ministry, it's hot before Thet, year will be cold due to the influence of cold air waves and there may be seasonal rains, "- said Mr. Hai.
However, according to Mr. Hai, the above information is a long-term forecast for the Tet in 2019, as the TET approach days at the National Center for Meteorological and Hydrological Forecasting will continually provide news for the project. It is reported closer to reality.
Nguyen Duong