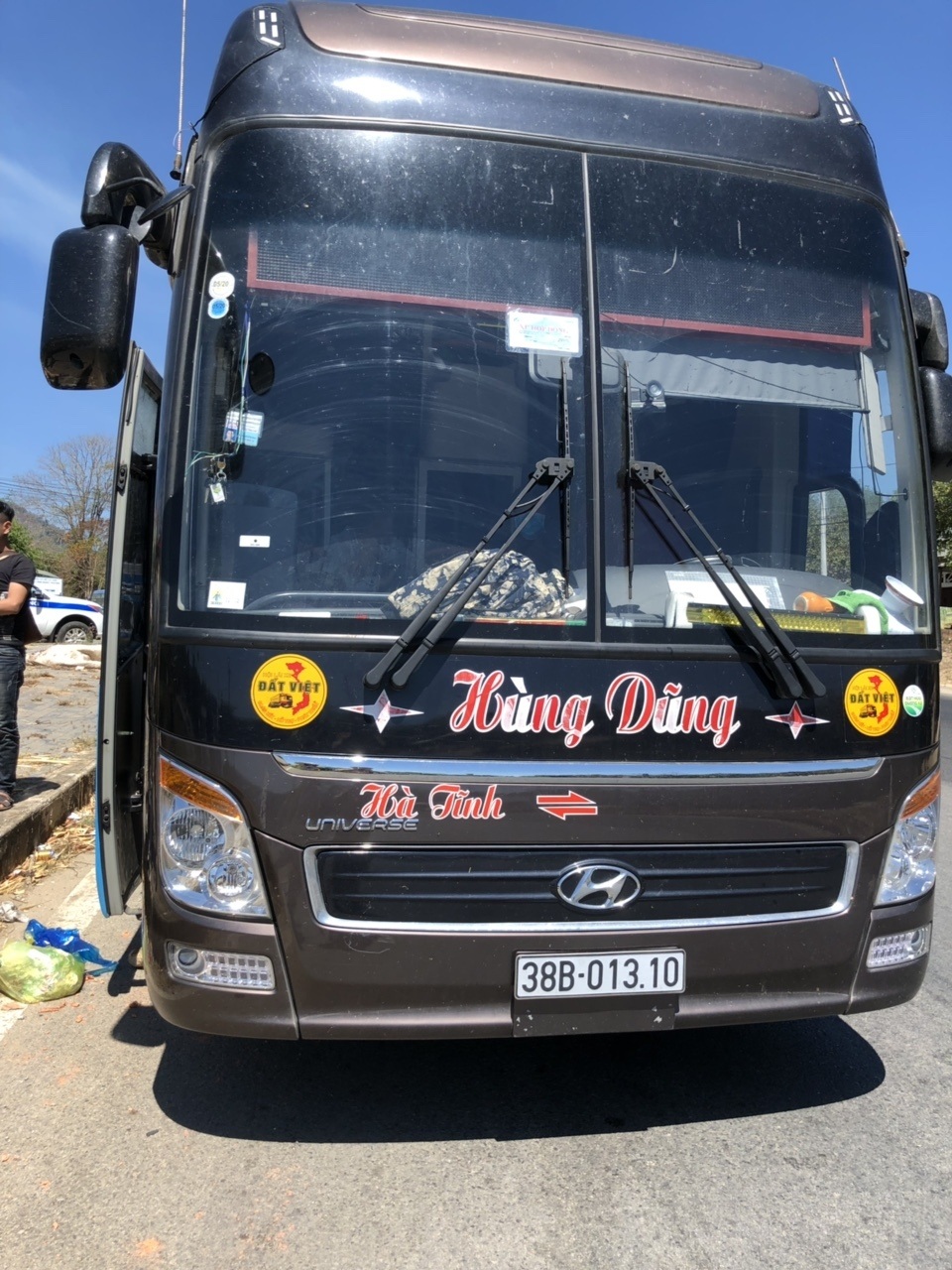 According to initial information, at 11:30 on February 13th, Ho Chi Minh Street, which runs past the town of Play Khan (Ngoc Hoi County), the Patrol Control Team (Traffic Police Department, Cong). the province) to stop the inspection of 42-passenger passenger cars, control board 38B-01310 by TNY driver (31 years old in Hà Tình province) to control Hà Tình-Hồ Chí Minh City route contract.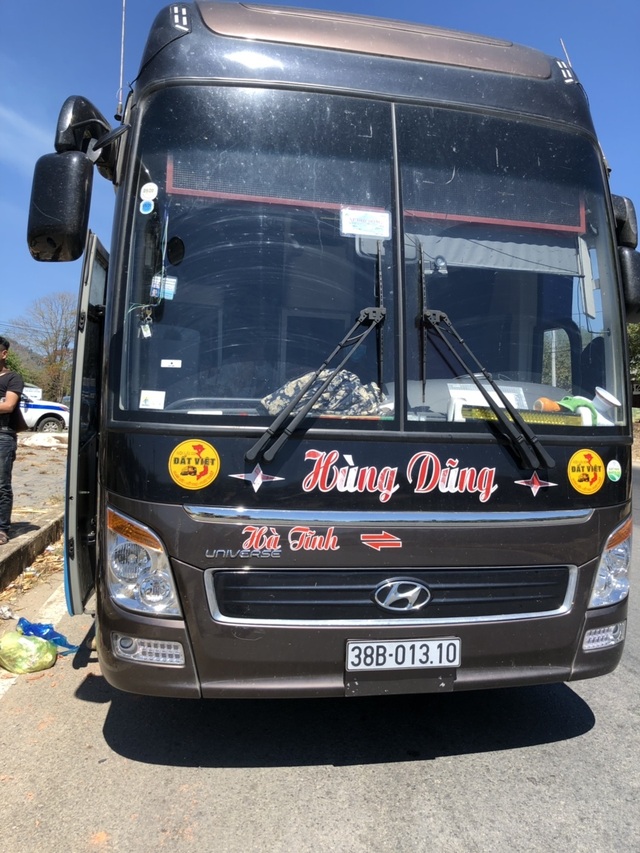 By check on vehicles carrying more than the prescribed number (of the vehicle carrying 60 people). Moreover, finding that drivers have suspicious signs, the working group in coordination with Ngoc Hoy health facilities quickly checks the stimulants and drives driving.
The Working Group has compiled a written record of administrative violations, temporarily seized means of manipulation under the regulations.
Shortly thereafter, the provincial road police department coordinated with the provincial traffic safety council, the Ministry of Transport, to transport other vehicles to transport the passengers of the car to continue the trip.
The case is being investigated and clarified by the police.
In Can Tho, 13/2 afternoon, the Department of Traffic Police, Can Tho City Police said the agency has just opened a case of positive drug drivers.
At 20 hours on February 12, the Task Force, including traffic police, criminal police and narcotics, checks the NH1A section passing through the Can Tho City area, recognizing tractors BKS 65C-106.43 dragging the registration number 65R-000.17 from the driver Le Trinh Ngoc Khanh (SN 1983) living in the Bui Huu Nghia area, Binh Thuy district, suspicious control of the city of Cantho, should stop checking,
Functional forces are conducting quick tests and discovering that Khanh is positive for drugs.
Driving a vehicle inspection, the police found a black plastic bag containing 1 plastic bag of colorless crystalline particles thought to be drugs and many related exhibits.
Working with police agencies, Khanh Khai is a freight driver from Ho Chi Minh in the West, drug use is to prevent fatigue in driving long distances. The Task Force has made a report on the incident and handed over the case and the driver and exhibits to the police team in the Kai Rang district to continue the investigation to make it clear.
Pham Hoang – Hoang T