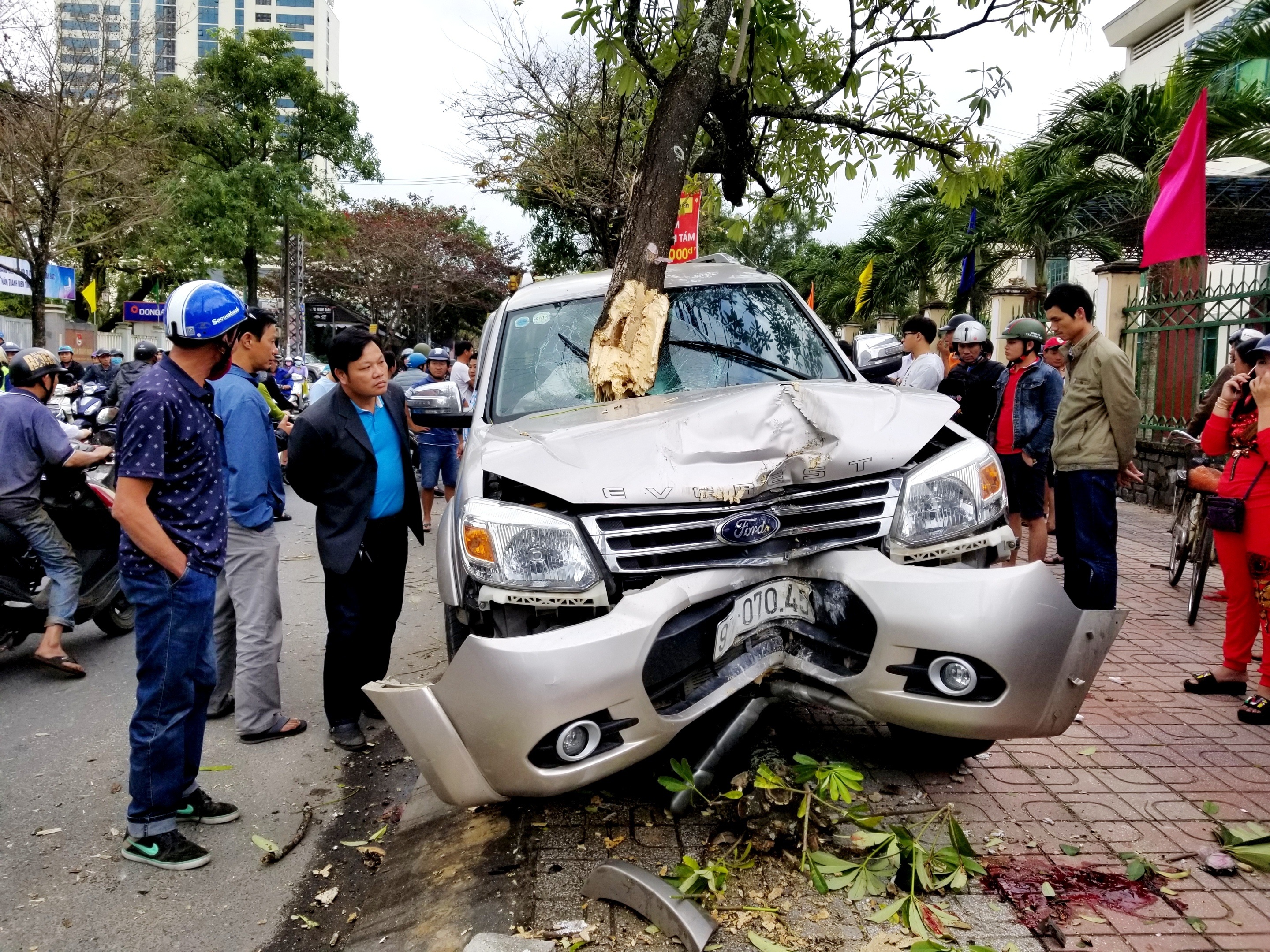 The incident happened around 2:30 pm on Jan. 26, on Huynh Thuc Khang Street (Tam Ky City, Quang Nam).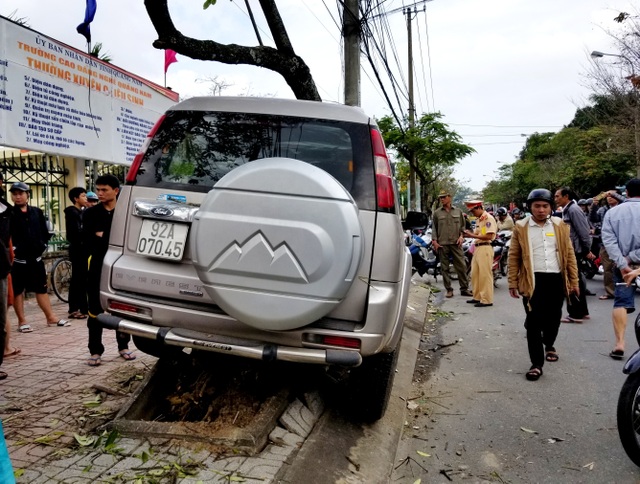 According to information from Tam Ka's police, at that time, the 7-seat Ford car brought IC 92A-070.45, controlled by Mr. Ngo Quen (60 years old, resident in Fu Nin district, Quang Nam) in the direction of a station There, Ki. go to Phan Chau Trinh.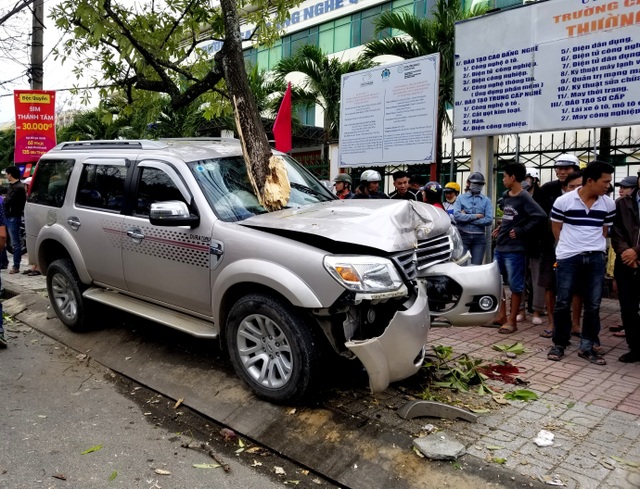 When I arrived at Quang Nam College, the car started at high speed and rushed to the curb, crashing the milk flower, then continued to rush to the mother and daughter standing on the sidewalk to take the car. bus.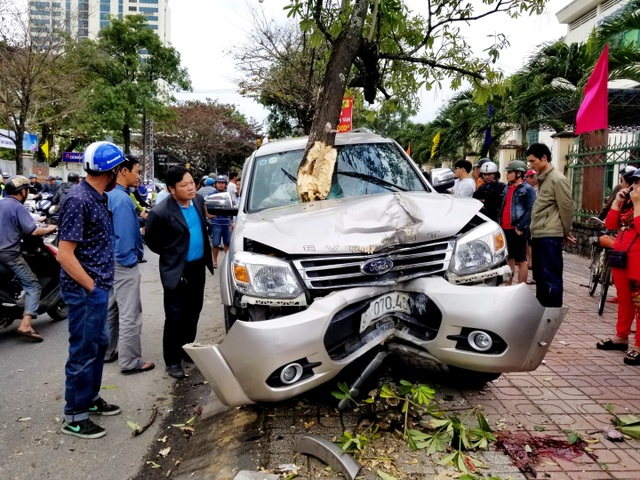 The incident caused a young child named Nguyen Nho Long (SN 2016) to die on the spot. Her mother, Tran Thi Phuong (born in 1981, living in Tien Canh municipality, Tien Phuoc district, Quang Nam province) was seriously injured and taken to Quang Nam Hospital for emergency treatment.
According to the observation, the head of the car is seriously damaged, a fully concave trunk trunk; two airbags in the car exploded, the milk tree collapsed in half, the top half of the tree was entirely on the car.
The police conducted a measure of alcoholic strength of the driver. The case is being investigated by Tam Ki City Police.
C.Binh