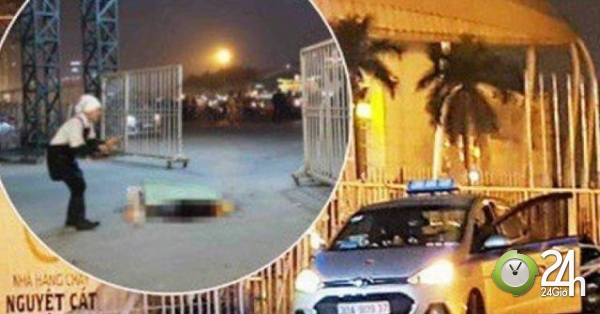 Sunday, 3 February, 2019 21:06 (GMT + 7)
After 5 days of investigation and arrest, the police arrested the suspect and killed the taxi Nguyen Van Duy.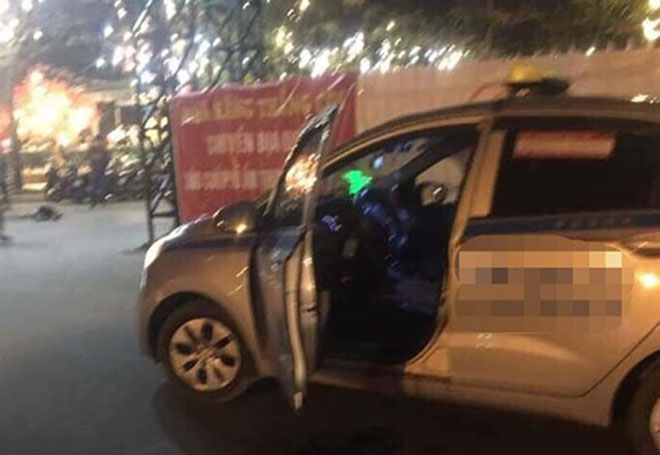 Taxes were parked at the scene of the crime.
On the evening of February 3, an employee investigating the police station (PC02) at the Hanoi police station, said the unit had just arrested the suspect who had killed Nguyen Van Duy, a 1993 taxi driver, resident in Quang Tien Municipality, Sok Xin neighborhood, Hanoi) at the back gate of My Ding stadium.
"After 5 days of investigation and arrest, we arrested the suspect who caused the death of the taxi driver on January 29," the officer said.
The identity of the suspect was identified as Nguyen Canh An (SN 1999, resident in Trang Son municipality, Do Luong Province, Nghe An province). Anne was arrested by scouts in Hoa Binh province.
The male driver Nguyen Van Duy died at the scene.
Earlier, about 20 hours on January 29, at the gateway behind Ding Din, Nam Hoa Lima, Hanoi, people were shocked to see the scene of the taxi driver running a 30A registration number. – 909.37, covering his blood with his hand, ran out of the car.
Passing about 5 meters, the male taxi driver lay down on the ground, dying in place. Many have testified that the driver was robbed.
Immediately after receiving the news, the police of Nam Tho Lim, in coordination with PC02 and the Hanoi police forces, attended the meeting to gather information and clarify the case.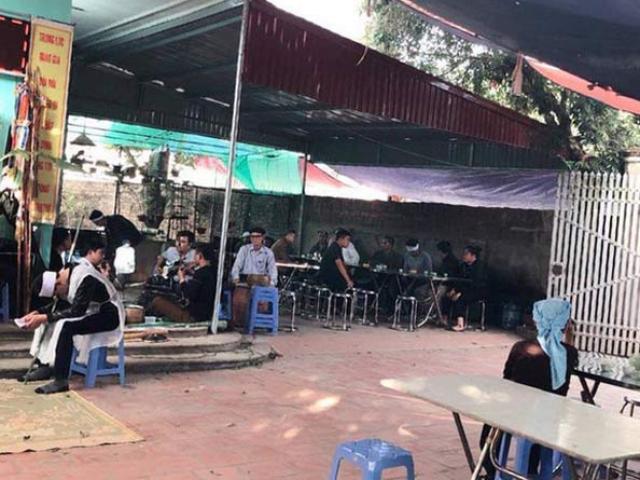 There are many suspicious moments at the scene when there are a lot of people and eating out around. Meanwhile male members of the family …