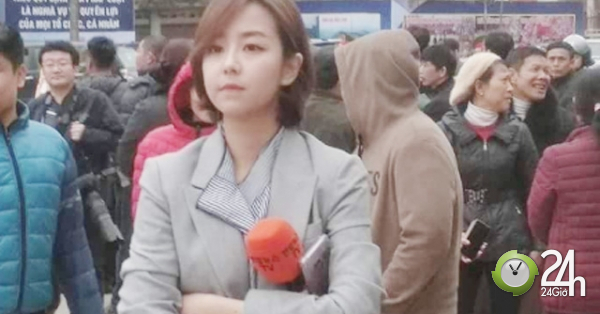 Tuesday, February 26, 2019 16:42 (GMT + 7)
The Korean reporter was praised inexorably when she arrived at Lang Son to report North Korean leader Kim Jong Un to Vietnam.
During the Korean-American Summit in Hanoi, many foreign reporters came to work. In the morning of Feb. 26, a Korean reporter reported at Dong Dang Station that she received much attention from the Vietnamese networks because of her beautiful looks, elegant fashion.
The photo of this reporter in Lang Son has attracted thousands of likes and shares of the online community. While taking pictures on the phone, the image quality is not clear, but still radiates a glowing "spirit".
The photo received more than 2000 likes and hundreds of comments that praised "true Korean style", "female reporters at home" …
The Korean reporter commented directly on the Korean leader's event in Vietnam. He is currently working for the Korean news agency Yonhap.
Prior to going to Vietnam to write directly and comment, the reporter regularly conducts Yonhap TV programs for the US-Korea summit in Vietnam.
She is also the face of a woman reporter, typical of political events in South Korea.
Soon the Netanya understood the name of this beautiful reporter. Her real name, Im Hye Jun.
Im Hye Jun's sympathetic, sweet look helps her look young.
Dynamic reporter in news broadcasts and at the same time loves hiking and climbing.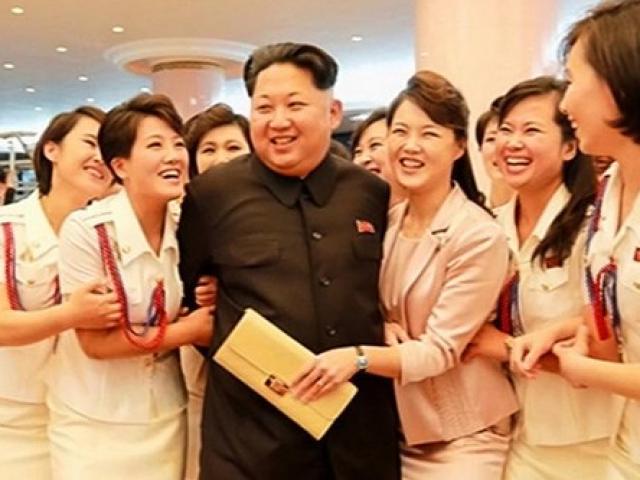 9 beautiful girls, the talent of the Moranbong group has become an interesting phenomenon of world entertainment.