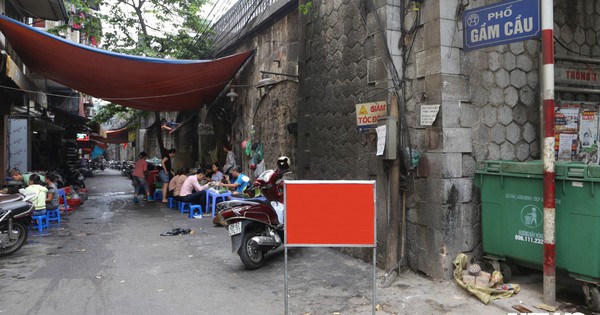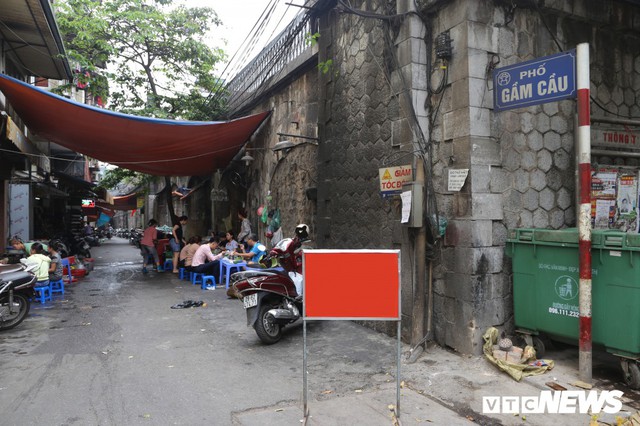 Since April 20, the building unit has begun to pilot the bridge with an arched bridge, 93, the corner of Gam Bridge, linking Hang Giay, Hanoi.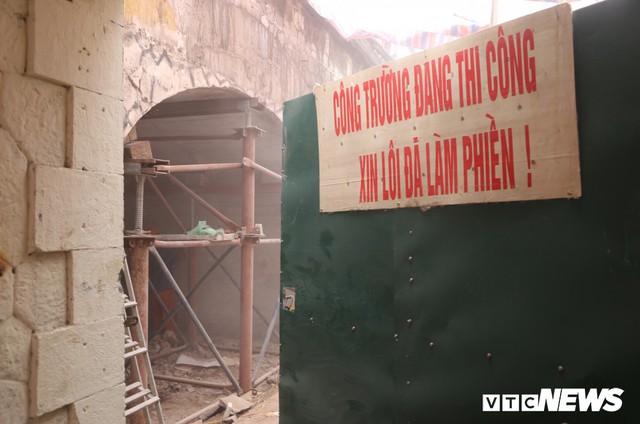 According to the Governing Council of the Old City, arch 93 is the first arch of 127 bridge arches to be carved, creating 3600 m2 of cultural and service space in the old part of town. Build this area to prevent pollution and pollution of surrounding houses.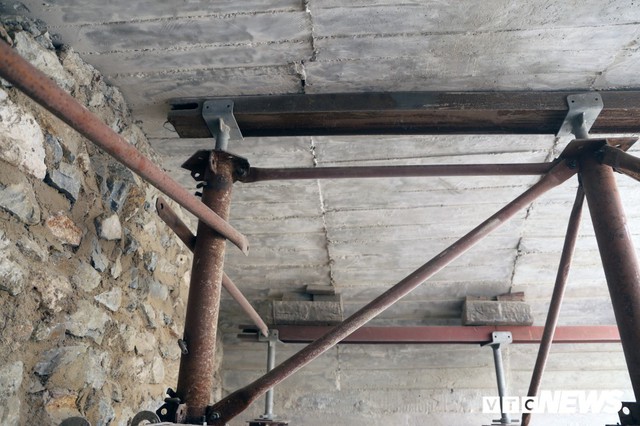 To secure the railway line above, a platform is placed in the dome. Expected June 25 to the first dome will be completely cloudy.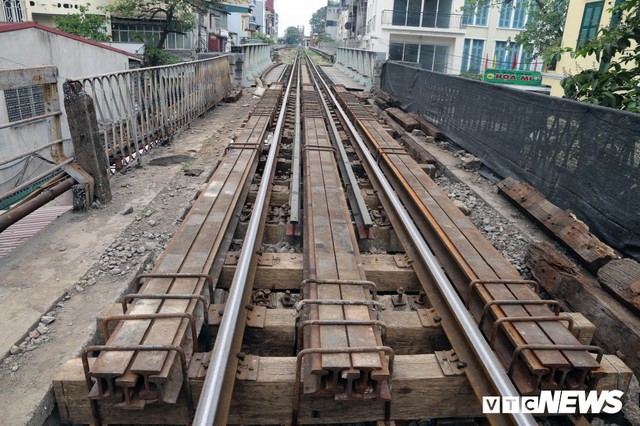 Above the arch, the workers assemble the rail to ensure the safety of train movement during the construction of the dome opening number 93.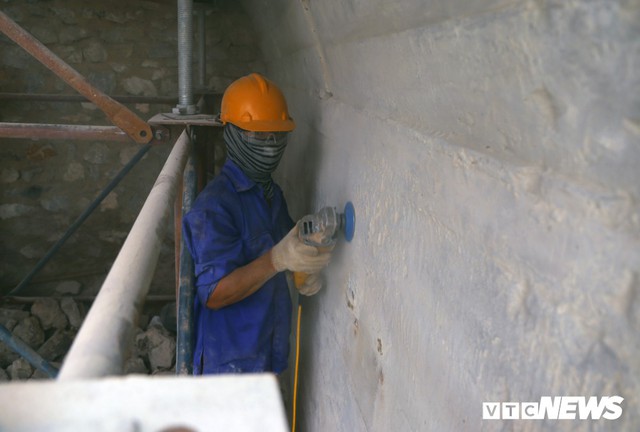 After perforation, the inside of the dome is polished and hydroisolated.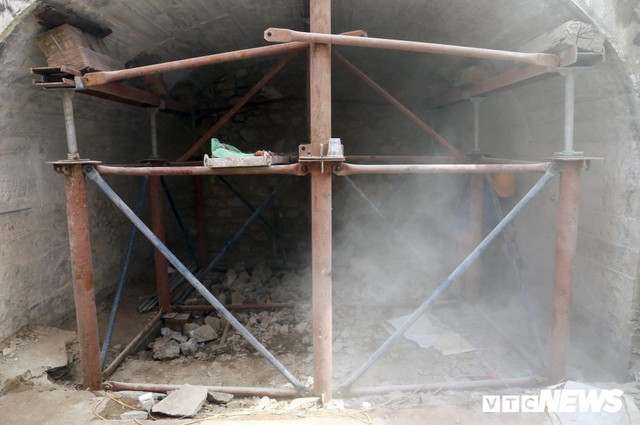 The representative of the Old City's management board said that the time for clearing and evaluating the dome is more than 40 days. Following the assessment of the 93th bridge dome, the Governing Council of the Ancient City will continue to deliver the remaining 5 arches (from the 79-83 dome, the Hang Luoc Street).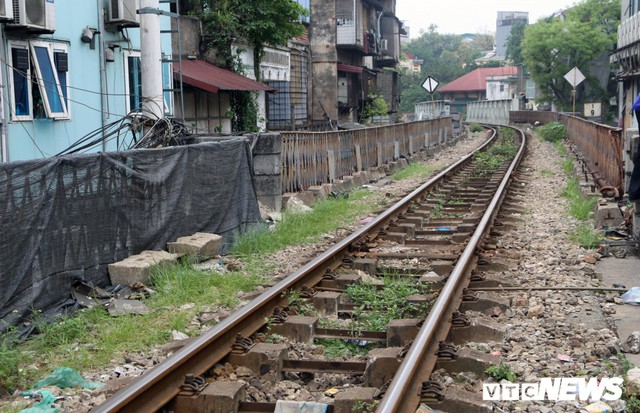 Previously, the Vietnamese Railways Administration sent a written request to the board of directors of the ancient city to upgrade the dome of the railway bridge with the necessary content after refurbishing and strengthening the bridge dome to withstand the loading of the railway lines. T14, speed is not limited; payload 1000 kg / m2.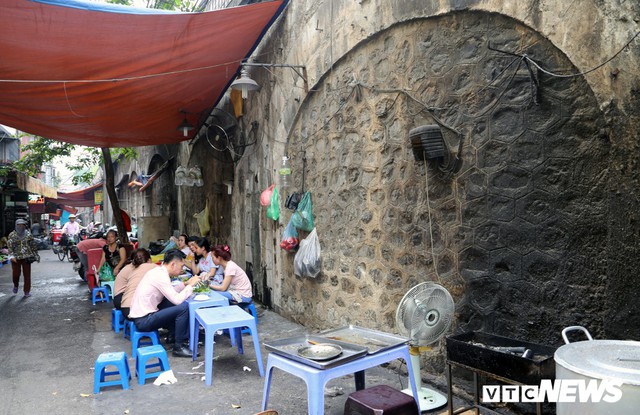 As planned, 127/131 arcs (sealed) will be carved to serve the purpose of preserving, decorating and promoting the value of the old city.
VTC News
Source link