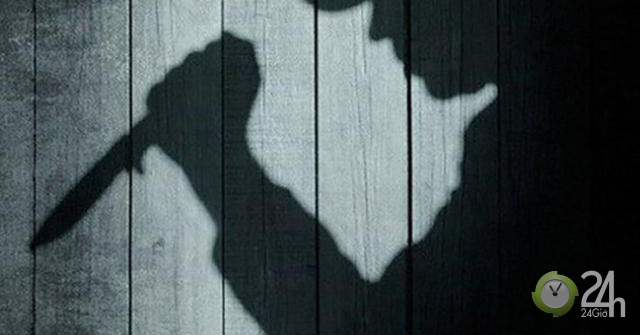 Tuesday, January 22, 2019 08:55 (GMT + 7)
The wife said that a young man in a black shirt called at the door of dawn to repair the electricity, and when he entered the house, he attacked and killed his husband.
On January 21, Hokkahon District Police Coordinates with Ho Chi Minh Police to investigate and investigate the murder in the area.
According to the initial information, dawn 20-1, the people living near the house in the neighborhood of Din neighborhood (Tan Shan Municipality, Kohn County) heard the sound of screaming, screaming for help to rush to see.
When we arrived, we found that Mr. B. (53 years) crashed into blood in the yard, Mrs. V. (52 years old) was nearby, panicked and called for help.
People check whether the victim has stopped breathing with a deep neck wound.
According to the wife's testimony, a couple of minutes ago the couple was asleep and heard that the door was ringing. When I went out I saw a young man wearing a black shirt saying he had rectified the electricity and wanted to go into the house.
Once inside, the man held a knife to attack and kill Mr. B. and threatened his wife and escaped.
According to the source, the family does not lose ownership. The police are currently testifying about Mrs V. in order to clarify the nature of the case.
Opening the door to check, ten people fire at the discovery of a person dies.