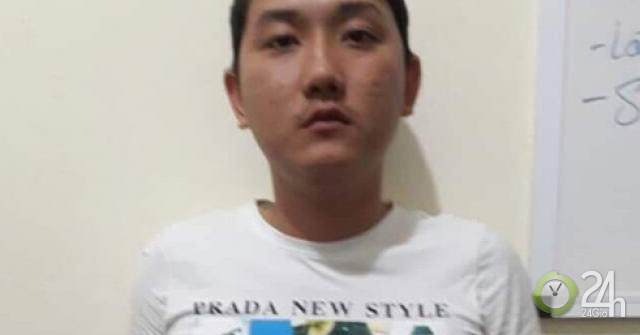 Saturday, 26/01/2019 14:09 PM (GMT + 7)
The amount of gold Tuan stole at work at the golden store in Hoi An (Quang Nam province) amounted to 455 taelas.
On January 26, Quang Nam, the provincial police police unit (PC02), said the agency had handed over the decision to prosecute the case, accused the accused, and detained four months for Nguyen Duc Tuan (SN 1991 living in Chau Trung Street, Cam Nam area, Hoi An city, Quang Nam province, to investigate the act of "theft of property".
Tuan is persecuted and detained
According to PC02, at the time the police have determined from 2012 to 2018, Tuan has stolen at least 455 gold in the gold shop that the accused has worked in Hoi An. The investigative agency has determined that Tuan has taken advantage of the automation's confidence and loophole, so that every day is a king of gold.
"Tuan is trusted by the gold shop owner to take care of the gold shop." Every morning, Tuan organizes gold for display coming in the afternoon, so Tuan has a chance to steal property "- the leaders of the PC02 division and said earlier that the functional force has taken Tuan off the experimental scene of burglary.
As Nguoi Lao Dong reported on January 15, Tuan and his brother brought a golden store to sell more than 230 talons of gold, including rings, necklaces, pendants, silkworm earrings, and valuable bracelets. more than 5 billion were found.
Tuan and his brother brought him to sell 230 talons of gold and were found
The police, Tuan, initially declared nearly 15 pounds of gold left by his father's father, and then declared he had found it. But then, Tuan told us he stole gold from the store owner within 6 years (from 2012-2018) in the process of working here. Then this object continued to hand over to the police more than 220 gold gold, which he hid at home.
People living near Tuan's house say the Tuan family has 3 brothers and sisters. Tuan's parents are small merchants. Previously, the family was quite difficult. However, since Twain worked in the gold workshop, the Twain family is waving like a wind.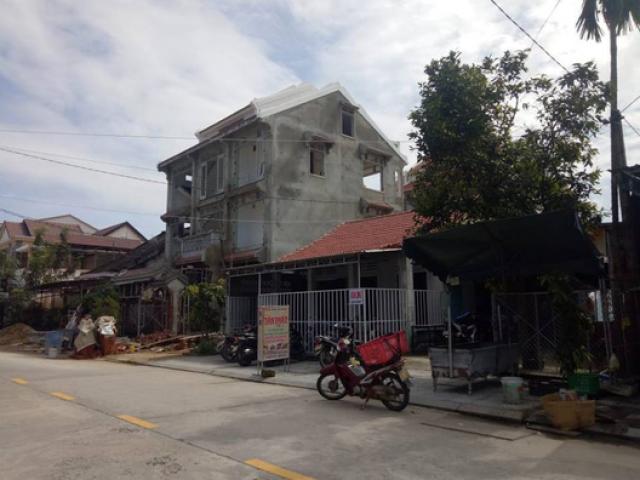 Young men steal hundreds of gold from their owners, who grow at the same speed as kites when they work in the store …