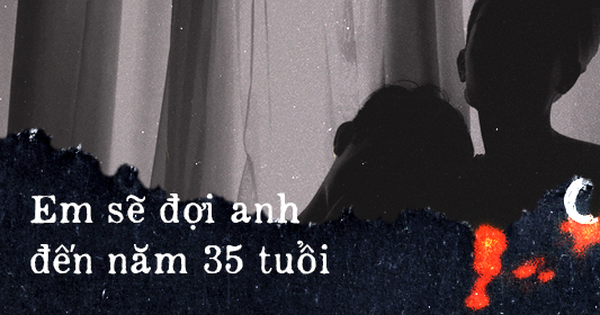 Nam Khang Bach Hoi (born May 26, 1980 – died on March 9, 2008), he was born in Liaoning, grew up in Inner Mongolia, and is a famous Chinese writer in Chinese with 2 pens. The name is Nam Khang and Bach Hoi. On the spring day of 2008, the netheads in this country were extremely shocked when they learned that his body was found in the Xiangjiang River, Hunan River. This boy ends his life when he is only 28 years old, leaving his grief to many people and revealing a sad and heartbreaking love story behind him.
Let the party be long
In 1999, Nam Khang left his native town of Inner Mongolia in the city of Changsha, Hunan Province to study. Here the northern boy met and developed his feelings for a roommate in the dorm, called "Truong Tien Sinh" – who brought love and caused the greatest pain in his southern life. Hang.
Although at the moment when both eyes met, they felt slightly shaken by the enemy, but were afraid to admit. Especially at that time, society still had many prejudices and prohibitions, which made them not only to worry about people's eyes but also to dare not to admit their true sex, but they could only bury that secret feeling deepened in the heart .
By the spring of 2000, when relations between the two were still "unclear," Nam Khang tried to avoid him for a while and had a girlfriend, but soon he collapsed. Only in 2002, the last year of the University, two people decided not to continue to crush their feelings, Nam Khang and he officially became lovers of another, he also loved his friend. is "Mr Ha".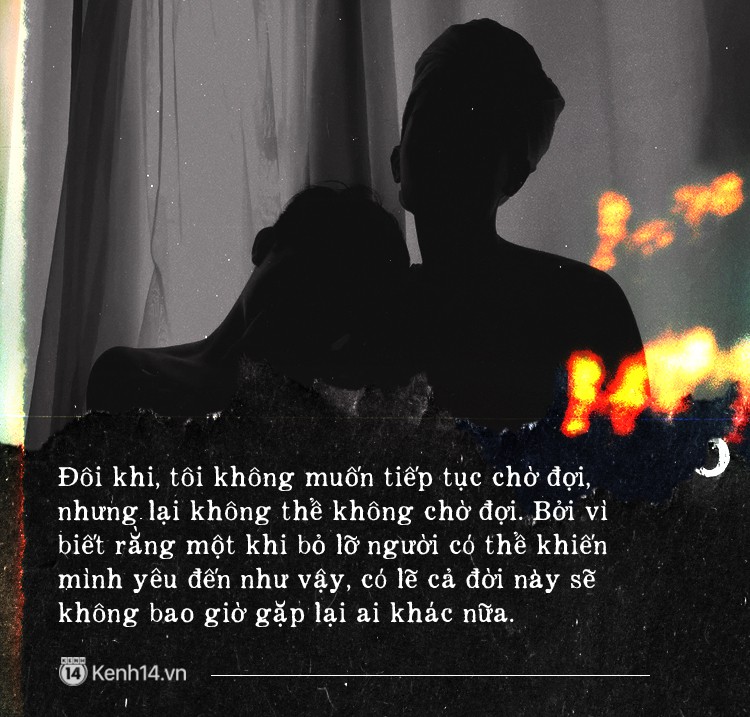 In the book Fu Sin Luke Ki Nam Khang talks about these youth years with sweet sentences and fills the most emotional. "Mr. Komuna" appears tightly on the pages of the books, demonstrating the infinite love the young man gives to his relatives. Nam Khang wrote happily: "It was terrible, he was born in Shanxi, grew up in Gansu, was born in Liaoning, grew up in Inner Mongolia, thousands of kilometers, then in China there were 1.3 billion people, but we can pass through the same college, to stay in the same room in the dormitory, to try to understand how small this probability is. "
From 2002 to 2006, they remained calm together after graduating from university, Nam Khang and his friend moved to live together in a boarding school near the old school. On the surface, people still think they are just close friends, as before, without knowing that in their hearts, attachment to the enemy deepens little by little, to the end the mind.
The happiness of "theft" is also until the date of return
Thinking happily will last forever when Nam Khang meets the man he loves with all his heart in the most beautiful years of his life. From 19 to 26 years of age, young people dedicate everything sincerely, appreciate a single son and then receive a notification that we can no longer be together, he must take over the wife then.
On January 1, 2006, perhaps the most painful day in the short life of Nam Khang, he could not for love but overcome the difficulties and bans of family and society. After "gentleman" became "grandfather" to others, Nam Khang wrote the autograph: I waited for him to be 35 years old; like one The promise promised to give this love a term, if he wants to come back, he will always be here. Meanwhile, Nam Khaugh's style became darker in words filled with melancholy. The long-term impasse in love is believed to have led to depression.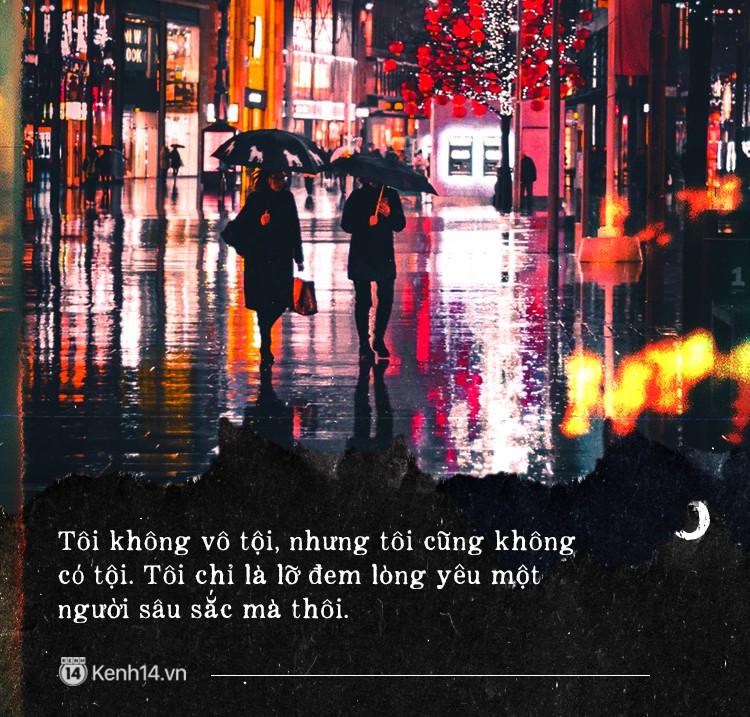 "It was only half a month before he got married. He also moved in a week. Since then we have not seen each other again, he did not answer my messages, did not know when he saw them. What words will you have on your phone?
The story of this country, I do not blame anyone. Because I soon realized and was comforted with the idea of ​​"getting a good day or day." All the happiness and joy all this time is that I "stole" back, now it's time to pay back. "
He must have written this line of trust on lonely nights in the motel room. Since the surroundings were only four walls mixed in the dark night, the man holding his hand with him for almost a decade left and never came back.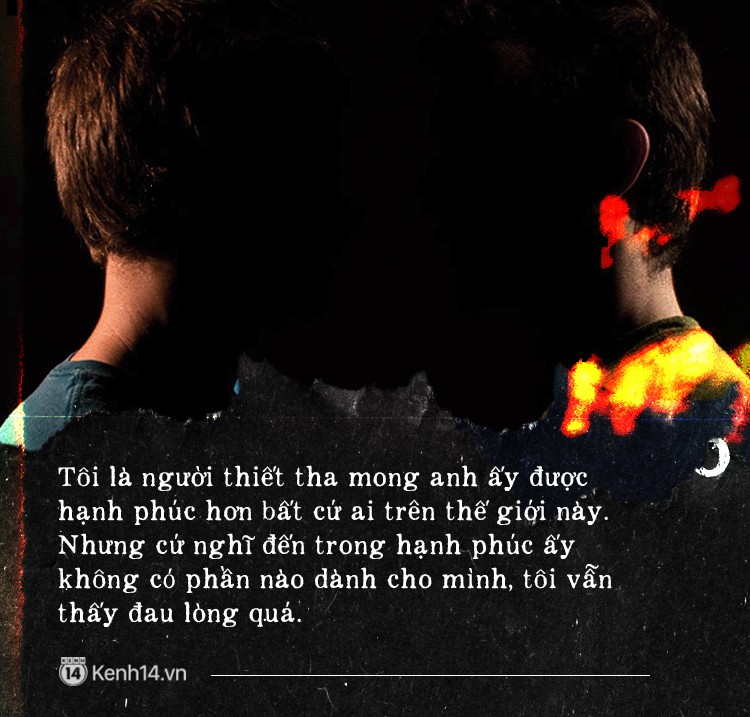 "When a man picks up a glass to celebrate the wedding
There are people deep in the cold river.
Some say that when the pain reaches its end, people will no longer feel pain. But those who have survived the troublesome time do not forget to turn to a person who was his now, to other people. The nights that sat alone wrote the charity lines, Nam Khan thinks that the time in which he and he still have a strong passion. They live together as real lovers, but never boldly pronounce a word: "I love you" or "I love you".
As the people I love leave, Nam Khaugh begins a fight against insomnia, which continues from day to day. There are times when I sleep, I hear a familiar voice before I wake up and realize I'm alone and keep looking at the empty space by morning. Nostalgia gnawed the young man's heart like an infected wound, causing stubborn pain without even knowing.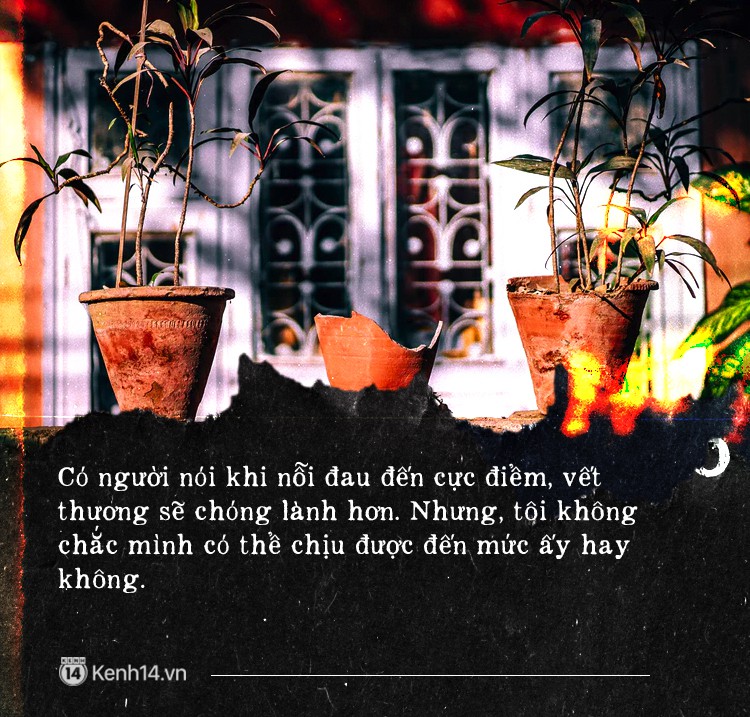 On March 9, 2008, after the last contact with a friend, no one saw again Nam Khaugh. Up to 15 days later, on March 27, his body was found on the Xiangjiang River in Hunan Province, China. This year he is only 28 years old.
Promising to wait for the age of 35, the talented young man decided to sow the suicide of the river so that the currents take away all the troubles and wash the pain that others have caused. for you. Nam Khang is forever a boy at the age of 28, always carrying a heart of love to devote all sincerity and best to the person he loves. As Nam Khang has never reached 35 years old, Nam Khang will always be waiting for him.
Nam Khang is not yet in a momentary emotion, waiting, waiting for two years since he entered the ceremony to kiss the bride's lips. When the couple held their hands, saying they were laughing in the street, Nam Khang had to fight the depression and confusion that could not be removed. He deleted the contacts of all his friends in the phone, kept only the family number, then let his adventure on the Tuong Giang River, as if to make the last trip in his life.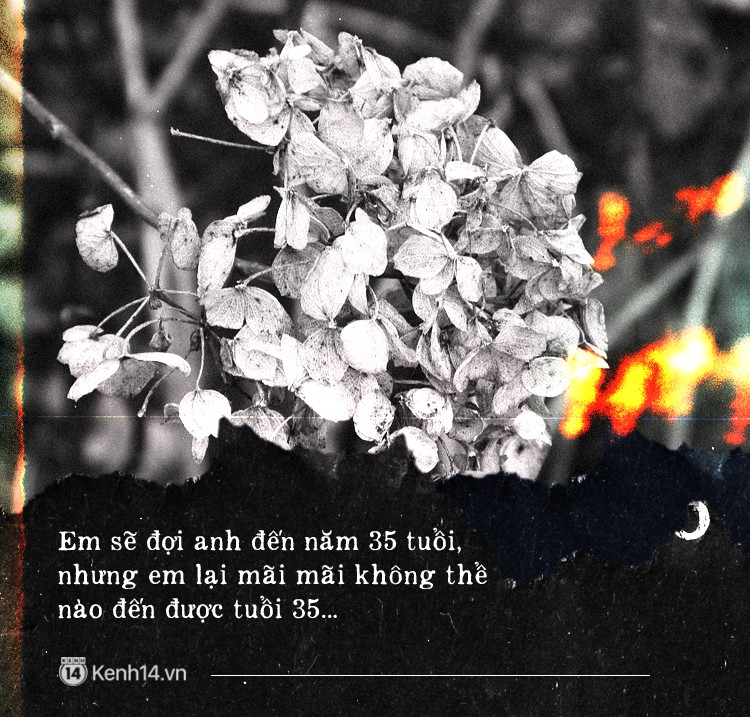 He's gone, do not wait
It's been 10 years since the son came to death to put an end to his miserable life. Every year, fans still remember the promise up to 35 years of age. If Nam Khaugh was still there, would he still have to wait for the person who came out of his life to hurry without attachment?
There were fans who said they wanted to ride along the banks of the Tuong Giang River, the spring breeze in March blew slightly and remembered the sad love story. Anyone who loves someone and is waiting for someone is just a thing of the past, everyone is old, only the youth of Nam Khang is eternal.
The boy once said, "Let the five months be quiet, this life is calm," just hope that the man you love will hold hands for the first silver and speak for a hundred years. Unfortunately, this little hope is still incomplete as the last words written by Nam Khang:
"Maybe many years later I will love other people or I will wait, but I will never forget what I've been so stubborn, or maybe it's back then, that's my country."
But, Nam Khang, do not wait, he's gone …