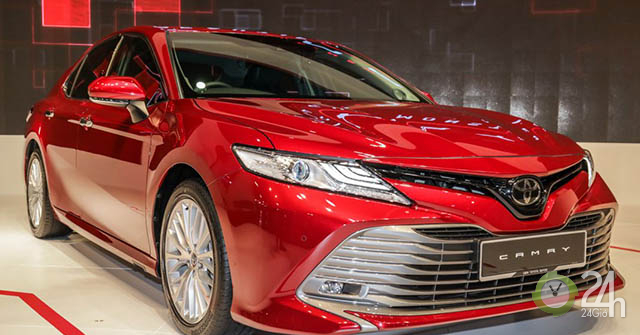 Wednesday, February 13, 2019 (GMT + 7)
The results of the safety tests showed that the Toyota Camry 2019 of Class D has earned an absolute 5-star safety rating of 91.47 / 100.
Along with the release of a new safety certification sticker, the ASEAN NCAP recently announced the results of the Toyota Camry 2019 crash, a new system. The results show that the Toyota D-Class saloon has achieved an absolute 5-star safety rating of 91.47 / 100.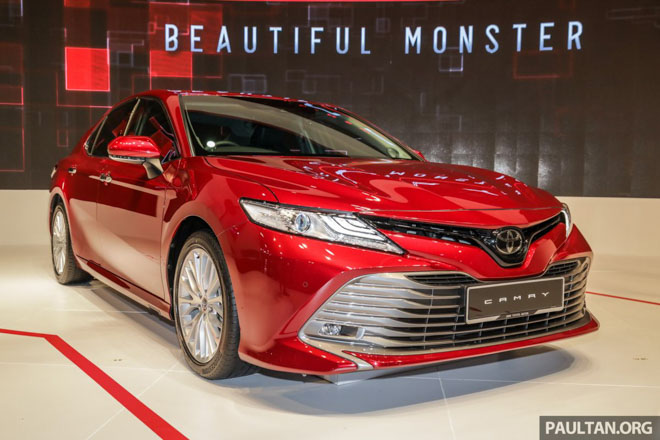 Specifically, the Camry 2019 received 35.31 / 36 Adult Protection Assessment Points, 15.31 points obtained from previous impact compensation tests, 16 points for side effects, and 4 points for the Defense Test Section on the head. The experience of protecting adults is 50% of the total score, while Camry – 49.04%.
For a child protection category, Toyota Camry has earned 44.44 points out of a total of 49 points, including: 16 points for direct impact, 8 points for side impact. Finally, Camry's vehicle safety assessment assessment reached 14.22 points out of 18 points, including 8 points (complete) for stopping and accident prevention technologies, 3 Seat Belt Reminder points; 1.22 points for blind spot technology and 2 points (complete) for advanced driver assistance and safety technology.
Currently, the 2019 Toyota Camry is sold in Thailand with a total of 4 versions including: 2.0G AT, 2.5G AT, 2.5HV AT and 2.5HV Premium AT with a starting price of VND 1,445,000 (about 1,014) billion VND. Expected this year, Toyota Vietnam will soon introduce the new generation Camry to the Vietnamese market, which is likely to be imported directly from Thailand instead of being assembled locally.
Toyota Camry 2019 safety equipment includes: 07 airbags will be standard equipment and 09 high-end version bags, electronic body stabilizer (VSC), horizontal deflection, braking (ABS / EBD / BA), blind spot warning, cross-vehicle when archiving.
In a high-end version equipped with Toyota's Sense Safety System, which includes: PCS crash warning, belt bias warning, adaptive cruise control from Dynamic Radar Cruise Control Active Headlights (Adaptive High Beam Assist).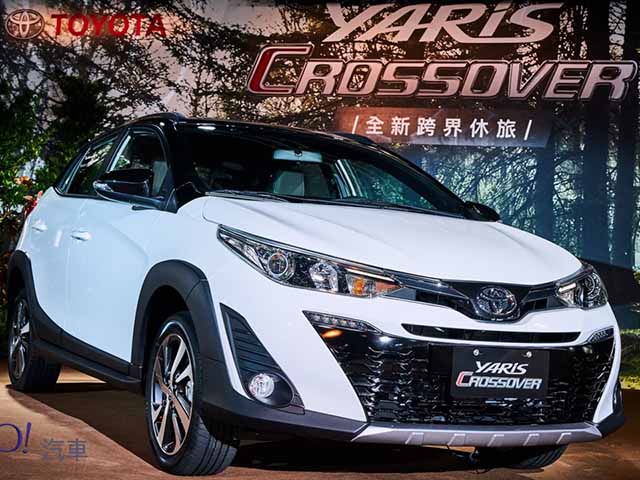 Toyota Yaris Crossover has a 210mm illumination, an increase of 75mm compared to the hatchback version.