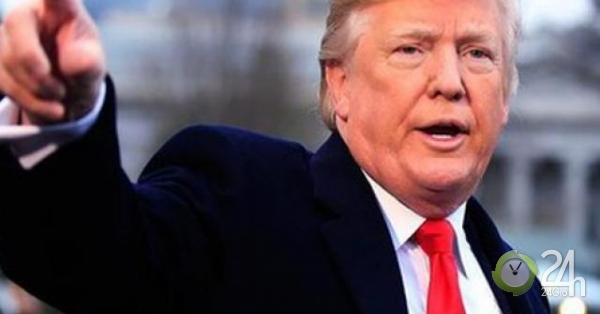 Tuesday, February 26, 2019 (GMT + 7)
With Mr Trump, the US economy has made great strides and this is also a way for him to achieve the goal of "returning the bigger America."
In the September 2018 article, CNBC's newspaper reported that, since Mr Trump was president of the United States, the US economy's GDP grew at a rate of 3%, unemployment fell to the lowest level in the last 50 years. Meanwhile, the stock market grew by 27% amid a sharp rise in the profits of companies listed on the stock exchange.
On September 7, 2018, the non-agricultural sector added 201,000 jobs. However, according to CNBC, the critics of Wall Street economists are mostly Democrats, and even some of Trump's Republicans believe that this growth is not going on for long. These people believe that this explosive growth will gradually decrease in the middle of 2019 and will likely decline in 2020.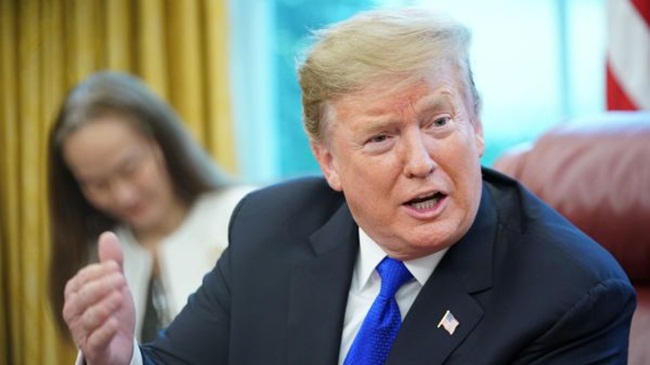 But even these people admit that these figures are the achievements of President Donald Trump.
The CNBC newspaper quotes business confidence sharply rising, US consumer beliefs were highest in 18 years, business profits have reached record levels.
In the second quarter of 2018, US economic growth was 4.2%, the highest level of nearly four years. Unemployment is 3.9%.
According to the article in September 2018, when Mr. Trump became president, 3.9 million Americans found work. Since then, the size of the economy has grown by $ 1.4 trillion.
What did Mr. Trump do?
The CNBC considered that Mr Trump's economic program was very simple, tax cuts and regulatory mitigation regulations, adding investment costs to infrastructure and military would create a shock to the economy.
As for taxes, the White House pushed the $ 1.5 trillion giant reform plan by cutting the world's highest corporate tax rate from 35% to 21% and cutting taxes on millions of people. pay taxes, although personal tax cuts continue only until 2025.
To ease the rules, Mr Trump signed the bill to loosen the strict rules on bank control. In particular, the president has often complained about the large US trade deficit. He urged US companies to import less and export more. The measure to increase the import tax is seen as a way to reduce this deficit.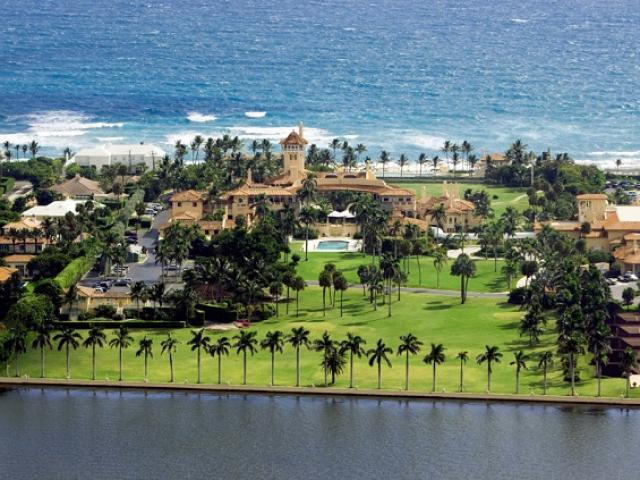 The US president has welcomed many world leaders in this club.