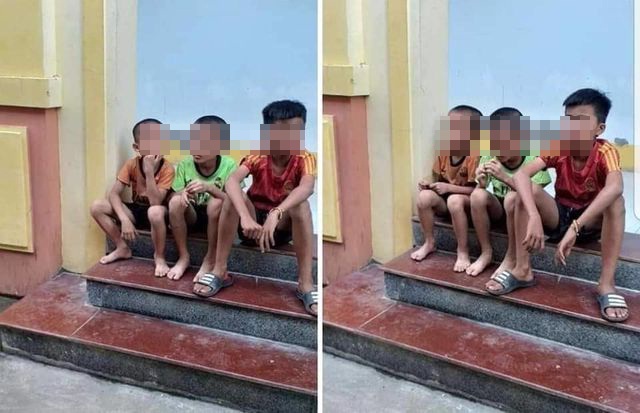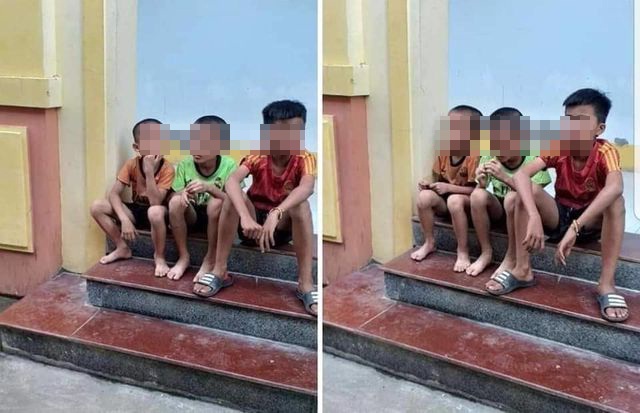 In the afternoon of July 17, exchanging with PV, Mr. Dau Xuan Truong, Deputy Chairman of the Dien Ky Commune People's Committee, Dien Chau District (Nghe An), said local authorities have just discovered 3 kidnapped boys to escape in the area. The authorities are currently conducting procedures to hand over the children to the family.
According to the initial information, on the 16th of July afternoon, 3 children were Nguyen Van T. (SN 2011), Nguyen Van L. (SN 2009) and Nguyen Kong Tx. (SN 2005, as residents in Phuc Son, Anh Son Province, Nghe An province) carrying a bicycle to go out.
Then the children of a guy who was tricked into a pickup sealed the glass doors to play, the bicycle also threw it in the trunk of the car and escaped the 7A highway.
As they traveled along National Highway 1A, the stretch passing through the Dien Kie area (Dien Chao District), the driver stopped to go to the toilet. Taking advantage of the loopholes, children kicked the door to escape into the village.
Around 17:00, On July 17, the Dien Ky Commune People's Committee received news that 3 children were sleeping in the area in a state of fatigue and panic. Shortly thereafter, the municipal police came down to take the children to bathe, eat, and drink.
"Once I received the information, your family members came down to accept the children. Currently, local authorities are cooperating with Dien Chu Police Agencies and Anh Son districts to complete the surrender procedures for family children, "Truong said.
Nguyen Tu