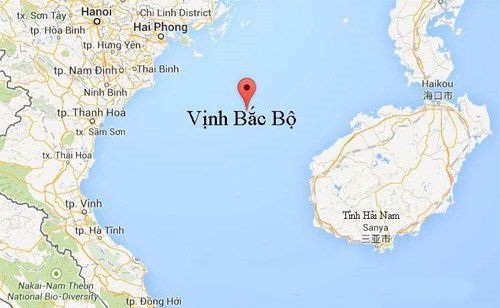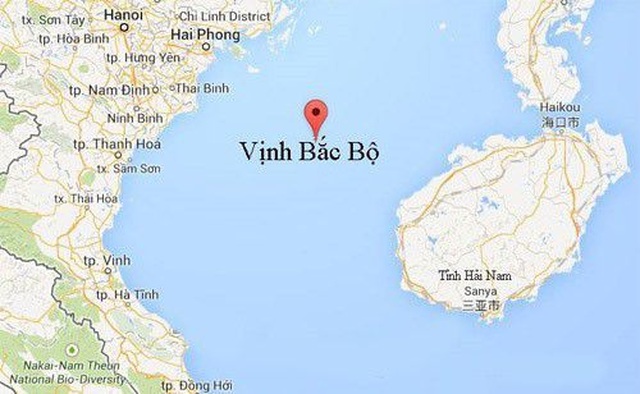 The Vietnamese Task Force is headed by Mr. Nguyen Dang Tang – General Director, National Border Committee, Ministry of Foreign Affairs. The Chinese Task Force is headed by Mr. Zhou Sue – Representative of the Border and Maritime Affairs, Ministry of Foreign Affairs.
The two sides exchanged ideas on the work of the two working groups, strongly endorsed by the two countries' senior leadership, including the "Agreement on Guiding Principles for Settlement." Vietnam-Chinese Maritime Affairs, signed in 2011 and headed by the governmental negotiating team on the territory of Vietnam and China.
Vietnam – China agreed to maintain the agreed road map, to jointly promote negotiations on the delimitation of maritime areas outside the mouth of the Gulf of Tongkang and the exchange of cooperation and development in the Eastern Sea in accordance with the provisions of the law. international law, in particular the United Nations Convention on the Law of the Sea of ​​1982, the two countries are members.
The two sides agreed to hold a round of 12th talks Working Group on the Sea outside the Bay of Tonkink and IX Round The Working Group discussed cooperation and development at sea in late 2019 in China.
Tonkink Bay is the maritime area between Vietnam and China. The gulf covers an area of ​​126,250 km2 with 2 seaports.
The main port of Tonkin Bay is determined by the island of Con Co, Quang Tri and Vietnam by Cape Oanh Ca, Hai Nam Island about 200 km wide. The second door is the Quynh Chau Strait, about 32.5 km wide, located between the Leizhou Peninsula and Hainan Island.
On 25 December 2000, Vietnam and China signed an agreement to define the boundaries of Tonkink Bay to define the territorial borders, the continental shelf and the exclusive economic zone of both sides of Tonkink Bay.
C.N.Q