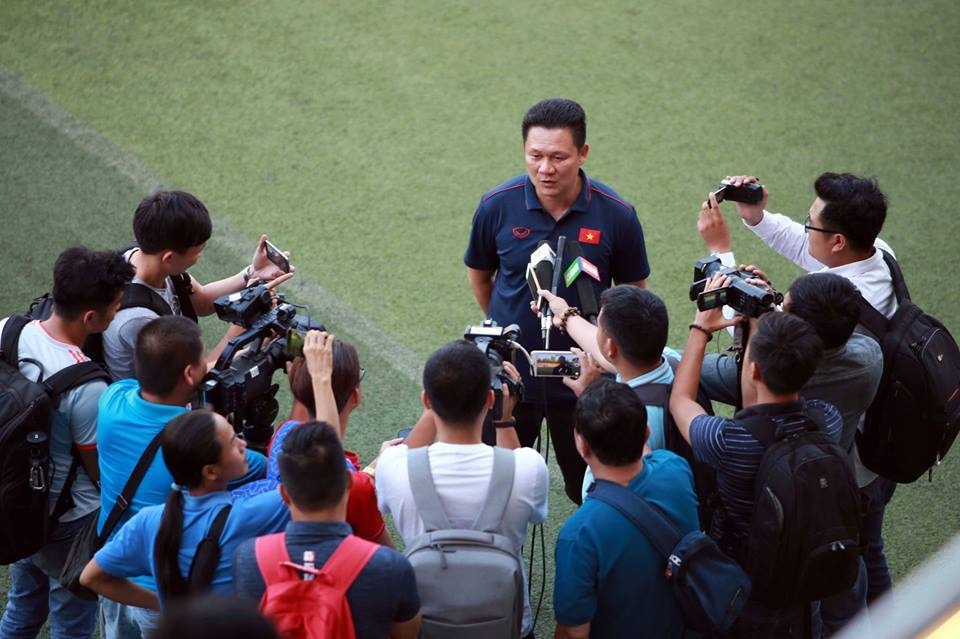 After the training session with the Saigon Club (1: 1) at HCMC in the afternoon of February 12, coach Nguyen Quok Tuan said: "Our goal in the last game is to find the best team and help players get used to the surface of the artificial grass without serious to put the winning result.
"If we say that we are not under pressure from the success of Vietnamese football recently, this is not true because we are defending the colors of the national team. But it will be the motivation to excite, "added coach Nguyen Quoque Tuan.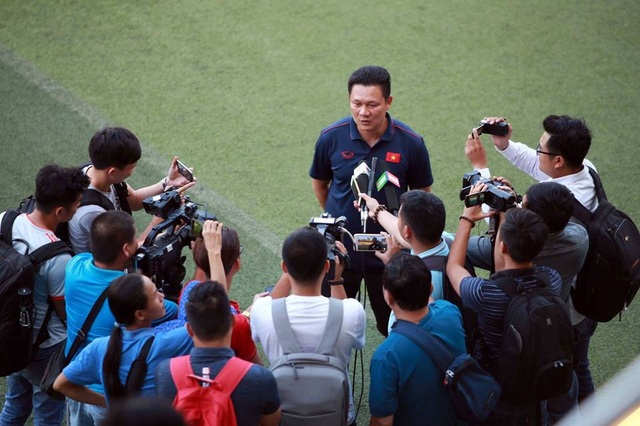 At the upcoming U22 Southeast Asian tournament, Vietnam's U22 team will join the group with Thailand, the Philippines and Timor-Leste. Of these, Timor Leste is the representative of the weakest soccer in Southeast Asia, while Thailand and the Philippines, according to Tuan, have their own strengths.
Vietnam's chief coach U22 added: "Thailand and the Philippines are two athletes in the U22 Vietnam semi-finals, we want to find good results in the first match against the Philippines, then there are calculations and corrections for Thailand's confrontation in the final match."
"The goal of U22 Vietnam in the upcoming tournament is to win the right to play in the final," said coach Nguyen Quok Tuan.
On the issue of power, U22 can not currently gather all the best players of their age because these players are busy visiting the new season in 2019, which is about to begin.
Coach Nguyen Quok Tuan said: "Since the V-League is about to compete, U22 Vietnam can not have the best strength. This leads to the current level of uneven terrain of players, some need time to integrate with the overall game of the team. "
Kim Dien