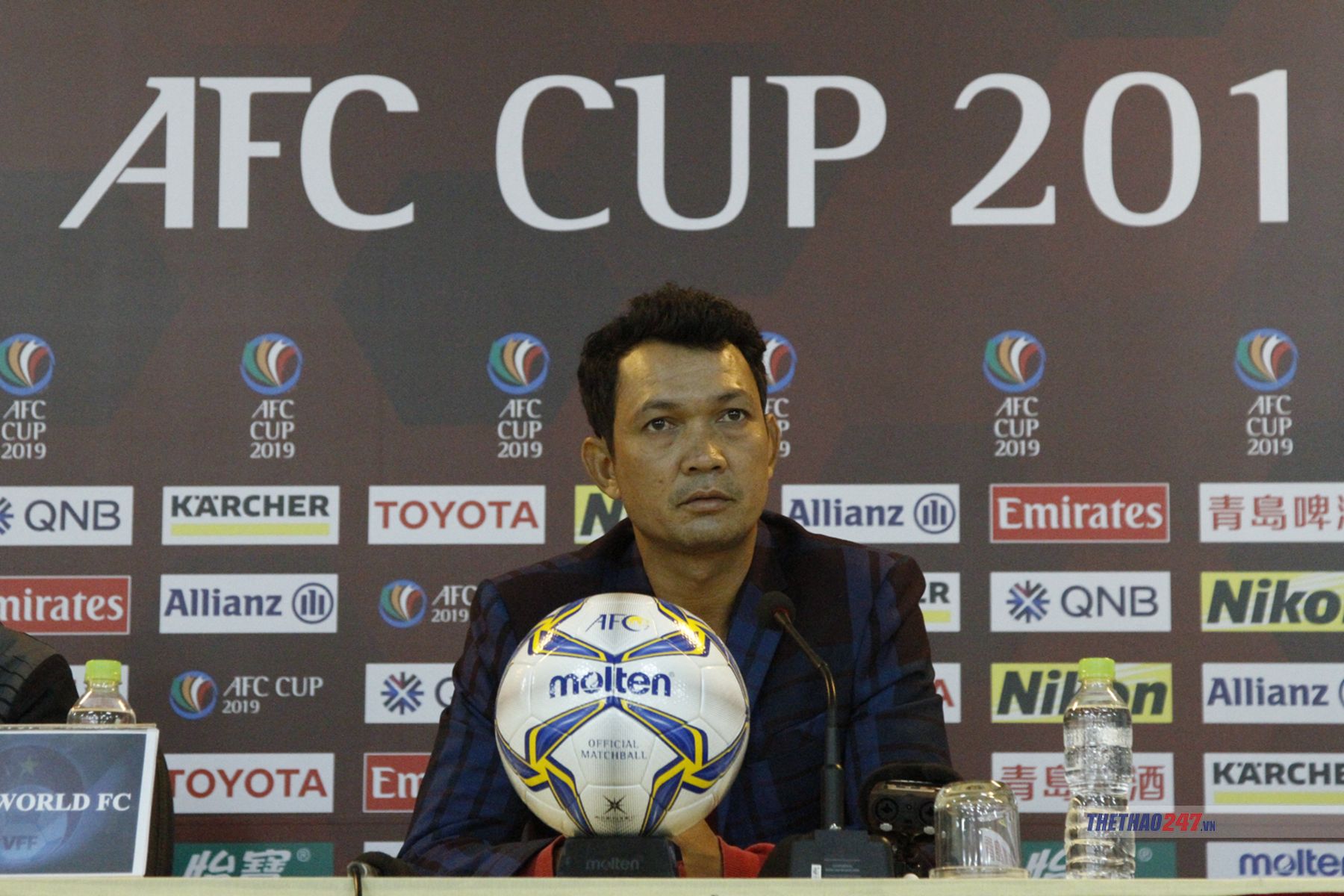 Video: Impressive presentation of the opening match of V.League 2019. (Source: Next Media)
After failing to win AFC Championship 2019 tickets, the Hanoi Club accepted the AFK Cup 2019. Tomorrow (February 26th), the capital's representative will welcome Naghavord (Cambodia). ) of the Hang Du restaurant.
Share at the press conference before the match, Nagaworld's Meas Channa's coach showed modesty when he made the team's goal only to attract FC Hanoi.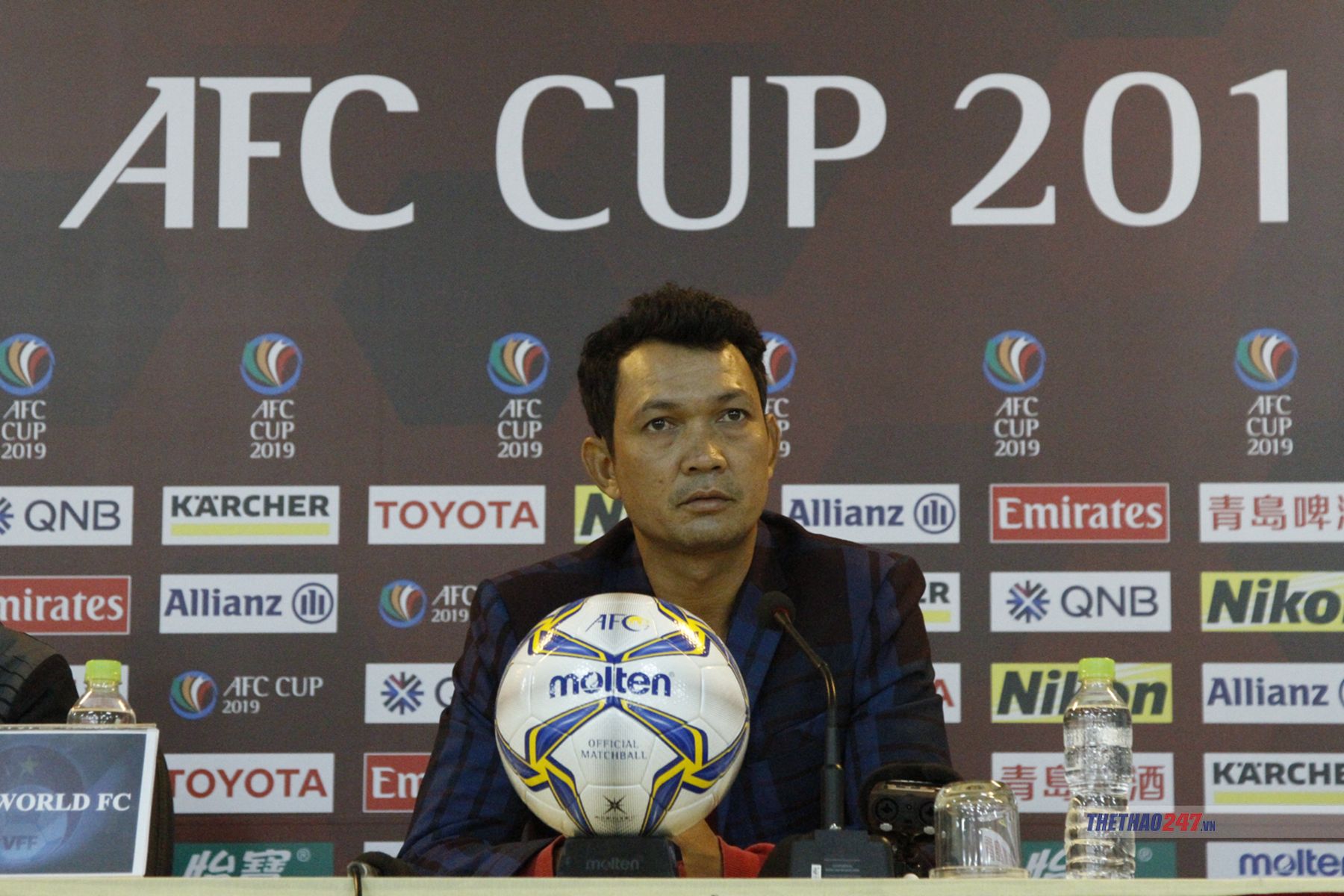 "We know that Hanoi is a very strong team with many Vietnamese national players, and we aim to win 1 point on Hang Du yard tomorrow before Hanoi."
It is reported that The Cambodian team had 4 times to attend the AFC Cup arena but never left any remarkable achievements. Channa's humility is wise when the quality of the Nagaworld squad is currently not appreciated by the power of Chu Dinh Nghiem.
"I see that Quang Hai is a very dangerous player due to his inherent technical qualities, but I appreciate player No. 10 (Van Quett) much more, that's the man we need to be most careful of.", Mr. Channa commented on two key factors of Hanoi FC.
"We see the time in Hanoi is very cold, I have a problem with my nose when I first came here, but that does not affect the competition and we will try to fix it."The Nagaworld Kawi player said.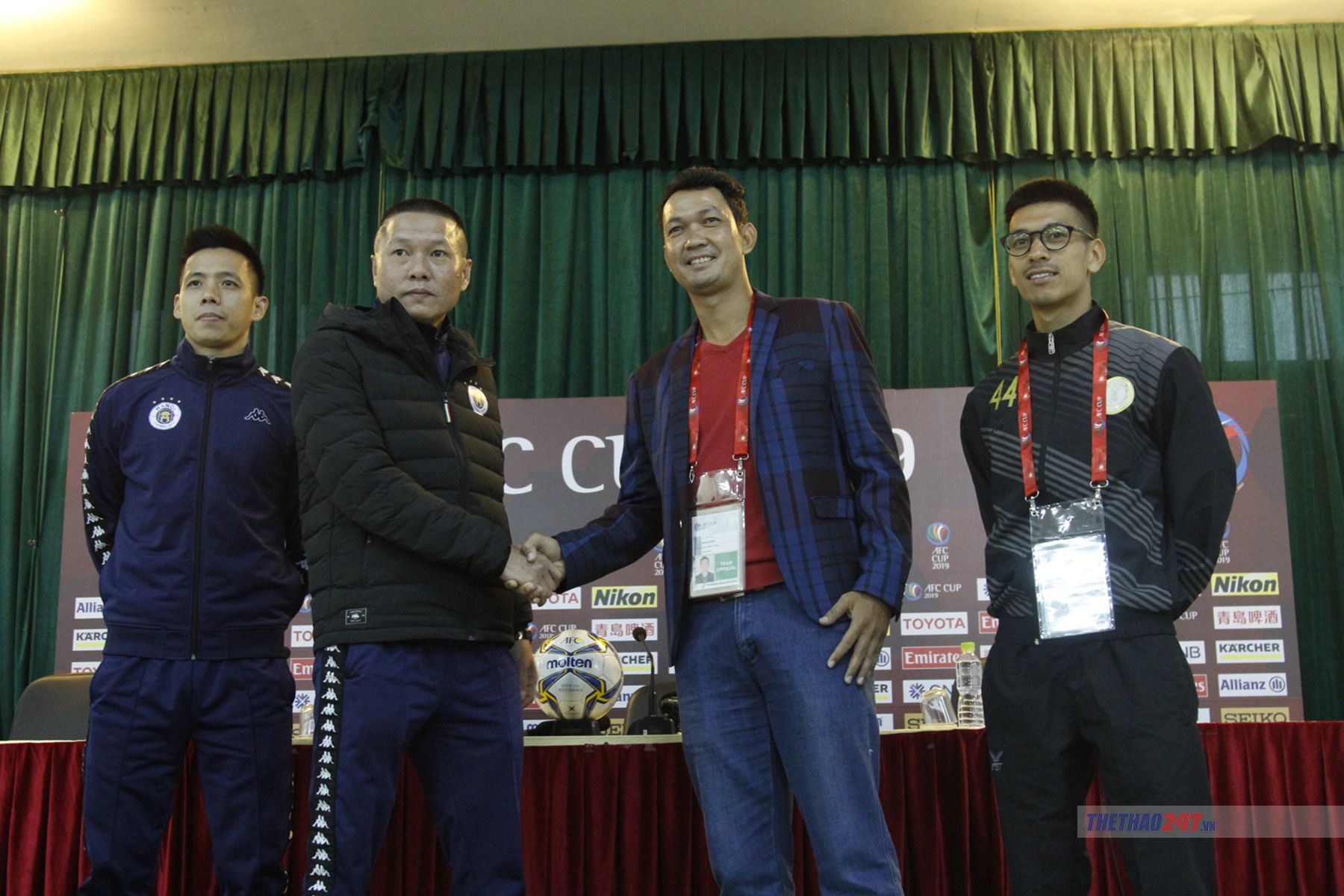 As for his response, chief coach Chu Din Nhim also expressed his determination to win, but the team will also look at the order of the forces.
"Nagaworld is not a weak team: Cambodia's football has grown somewhat over the years, but Hanoi strives to win, but he will still respect his opponents, and I have not experienced any sinister trauma.
"We will start the strongest team, but we will have some calculations, but after this game Hanoi will have to play against Quang Nam, we have to calculate to complete the elements, pepper over long distances– said Mr. Chu Din Nhim.
>>> Schedule of AFC Cup 2019 of Hanoi FC
To prepare for the march to hang on to Deu, the coach of Mena Chana has only 1 friendly match. This was a defeat of 0-6 against the Tero (Thailand) police. Meanwhile, Hanoi has just received a more impressive run when defeating Quang Ninh Koal 5 goals without losing in the 1st round of Leagues 2019. The match between Hanoi and Naga World in the group stage of AFC Cup will be played. Exit tomorrow at 19:00 (February 26).