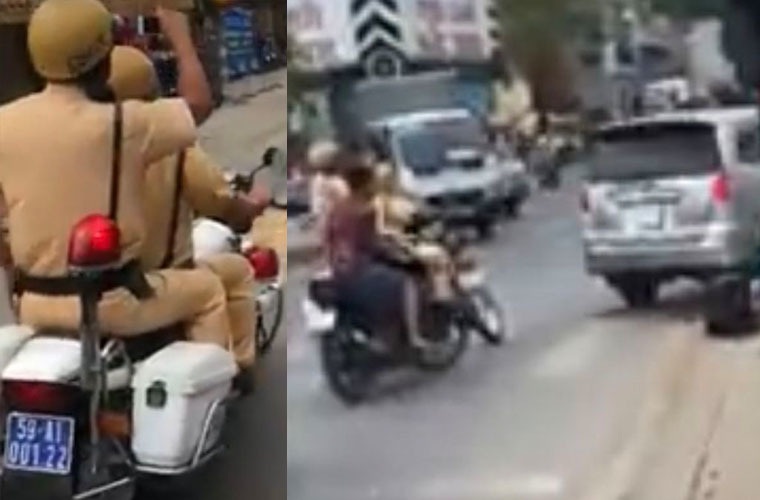 [ad_1]
In connection with the case of a 7-seat car that "flashes" fleeing from traffic police and people; on the way to escape, many times deliberately tried to hit the pedestrians to escape, this morning, April 25, exchanged with photovoltaics AP, Lieutenant Colonel Nguyen Van Bin, Captain of the Consultative Team (Department of Road Police, RS08, Congolese City of Security), provided initial information on the case.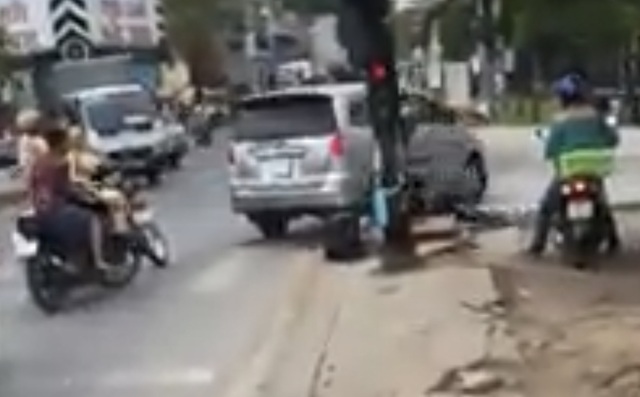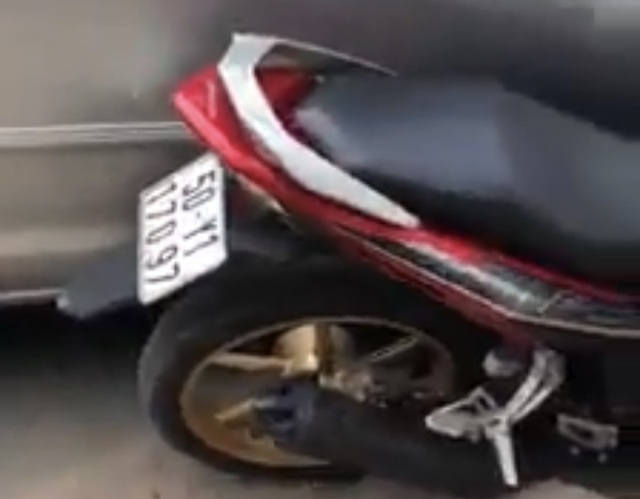 According to Lieutenant Colonel Binh, the Binh Trieu Traffic Police Initiative (PC08), the afternoon of April 24, the Binh Trieu Road Police Task Force has been on Highway 1, the 12th Circuit over the Voice of People Pursuing a Car type 7-seat) who is believed to have caused a road accident in the Binh Chanh district but has escaped.
Immediately two traffic police officers use motorcycles for persecution. Discovered after being persecuted, the driver has driven the aforementioned "frantic" car to escape across many roads, pointing to QL13, Binh Duong Province. On the way to escape, this car has repeatedly caused pedestrian accidents, despite all the obstacles to escape.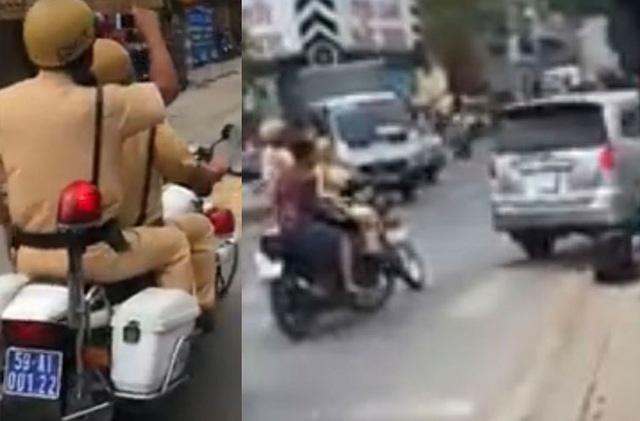 Lieutenant Colonel Binh said that during the persecution, the Police Department of the Traffic Police had an incident, so the subject had escaped. "The police are still co-operating with their respective localities to continue the search for this car to cope," Colonel Binh said.
As for the incident, at the end of this morning (25 April), PV AP contact the Chief of Police in Binh Chanh District to find out about the accident caused by the aforementioned 7-seat car. However, Binh Chanh police said they had not heard of the incident report.
AP will continue the information on the case.
Dang Le
[ad_2]
Source link