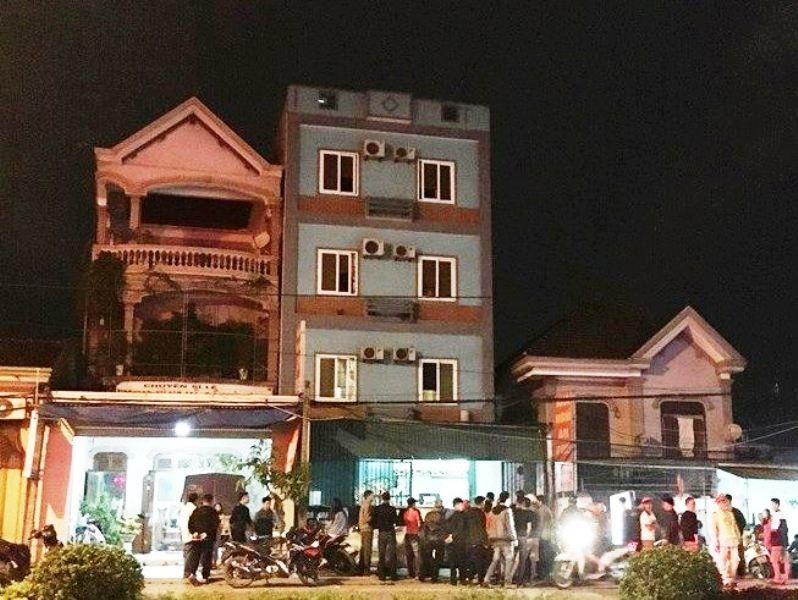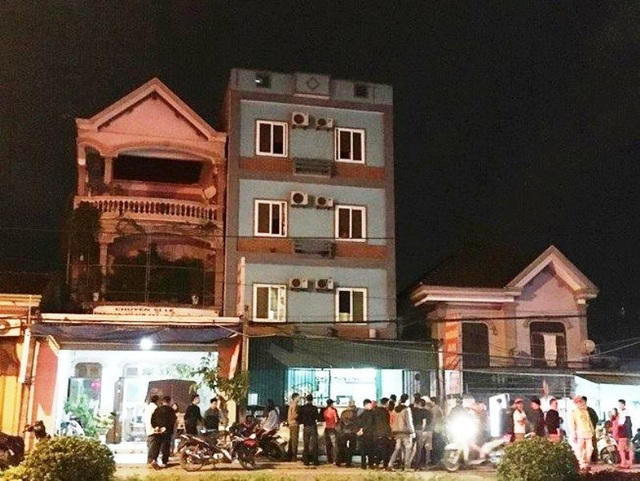 On the evening of 12/2, Mr. Fan Van Anne, chairman of Dien Chau, Nghe An, said he had a young man who had suicide in a motel.
Initial information is reported around 14:00 on February 11, Cao H.Q. (SN 1997, Dien Phuc Municipality, Dien Chau) to Guest House A.P. in the city of Dien Chao to rent a room.
When I came to rent a room, R. ordered the landlord to leave at 18:00 on February 12th to call the door to catch the car. Fearing to forget, the landlord has recorded the time in the motel's log. At 18:00 on February 12, when the landlord left the conversation room, he did not hear anyone responding.
Nghi has a bad story, the owner of the house breaks the door and panicky discovers Q. He dies in a lying position. The victim's neck was tightened by the belt. The incident was reported by local authorities and police services by the landowner.
The initial investigation has been told that C. has told his family to work south but has rented a suicide room.
The on-site inspection revealed that Q.'s long-term suicide note left. I apologize to the family and the host. Q. He also told the family that all the furniture was neatly wrapped in a rucksack, it was not open but allowed to burn.
The initial inspection showed that: He used his belt to tighten the door to death and then fell to his bed. The police chiefs of the city of Dien Chao say that R. had cancer so he could think about it and finish his life.
After completing the procedures, the police agency handed over the body to Q. for funeral.
Nguyen Tu