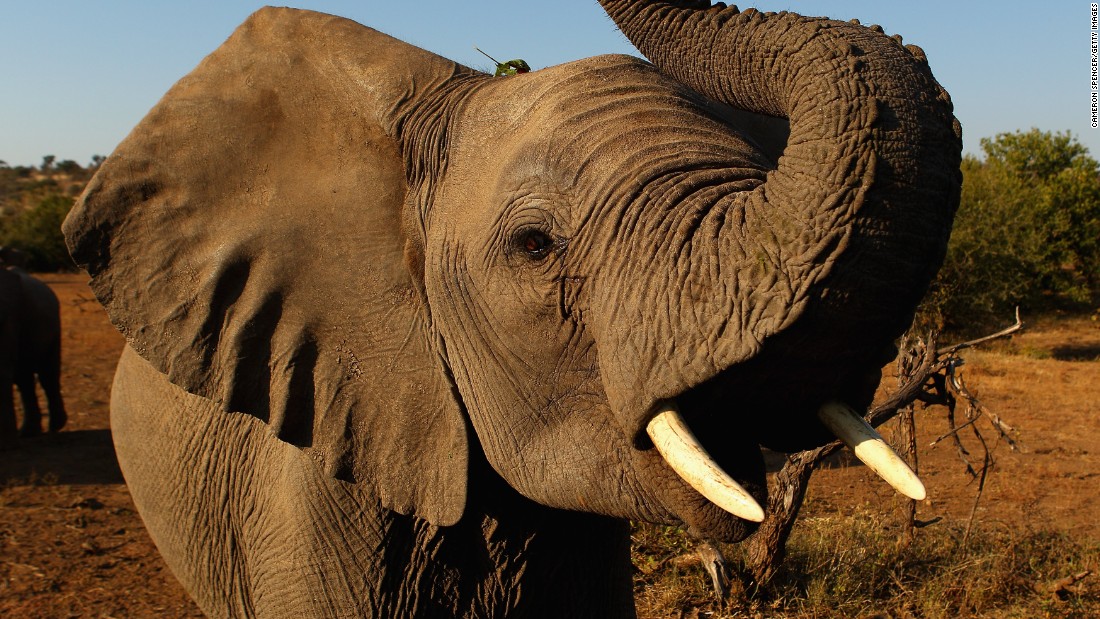 Elephants Without Borders said they saw a leap in the number of elephant bodies found in northern Botswana showing "obvious signs" of poaching, according to a new BBC report.
But Mike Chase, director and founder of Elephants Without Borders, told CNN in mid-September that the poaching rate was "unprecedented" after nearly 90 elephants were found.
The Government of Botswana
in a statement
challenged Chase's conclusions, which were said to have "worries about mixing a few different techniques" in the writing and analysis of the report.
Tatto Rafaha, Permanent Secretary of the Ministry of the Environment, Conservation of Natural Resources and Tourism in the country, said the elephant-free report showed that the population of the elephants in Botswana has remained stable since 2014.
Rafaha said the report confirms only part of the dead elephants seen during the air survey.
He added: "The authors report that only 33 out of a total of 128 suspected poaching events are actually confirmed by a ground check."
The government, however, said that "it is no illusion that poaching remains a threat" to the elephant population, which is the largest in Africa.
Botswana is home to about 130,000 elephants and represents about one third of the total African population.
This is an obvious goal for poachers and the country has taken measures to deter poaching, including a ban on hunting imposed by former President Jan Hamma in 2014.
However, the country is expected to abolish the ban and allow the preservation of elephant meat as pet food, following a cabinet ministry's recommendation.
"I can promise you and the nation that we will look at it, followed by a white paper, and it will be shared with the public," President Mokveeci Masiyis said last week after taking up a report from the committee charged with assessing the ban.