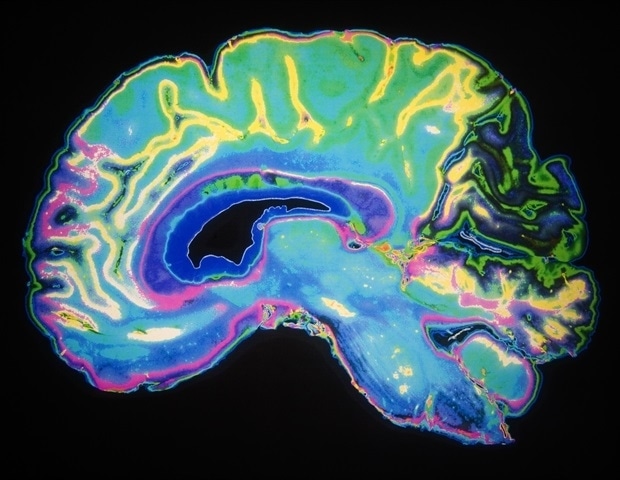 Decisions to withdraw treatment for life support in critically ill patients with severe brain trauma are complex, are based on many factors, and are usually done by critical care physicians and families in the intensive care unit. Study in CMAJ (Journal of the Canadian Medical Association) provides a new understanding of the decision-making processes for this patient group, which is the cause of most hospital deaths from trauma.
Many clinicians are struggling to make recommendations for withdrawal of life-sustaining therapies, as decision-making is often compounded by the uncertainty of attempting to compare the opinions of the family or carers about what they think the patient would like in terms of quality life and how well doctors can predict. forecast.

Dr. Alexis Türgeon, Researcher at CHU de Québec – Laval University Research Center and Canadian Research Department of Neurology and Critical Care Trauma at Laval University, Quebec, Quebec
Most deaths in critically ill patients with severe traumatic brain injury appear after the decision to withdraw maintenance-based therapies. This patient population differs from the Intensive Care (ICU) population since most patients were healthy prior to intake in the intensive care unit compared to older patients who may already have a worse quality of life due to a pre-existing disease . Therefore, decisions to withdraw lifelong therapies are made in a different way – mainly on the basis of long-term prognosis and quality of life.
Researchers conducted a descriptive, qualitative survey of critical care physicians from across Canada to understand the factors that determine the critical care doctor's decision to discuss with families the withdrawal of life-support treatment in patients with severe traumatic brain injury. The results show that several factors are involved, including the patient's pre-expressed wishes and family wishes, the severity and location of the disability, along with the evidence. Additional factors influencing the decisions are the past experience of the doctor, legislation, colleagues' opinions and time. The incidence of withdrawal of life-sustaining treatments and death in critically ill patients with traumatic brain injury varies from hospital to hospital.
"A major factor for decision-makers is the impact of patient and family circumstances," said Dr. Turgheon. "This is calming but challenging when the patient's prognosis is uncertain."
Better evidence, tools to predict patient outcomes, standardization, better ways to integrate patients' values ​​and preferences in the decision-making process, better training during critical careers scholarships and more evaluation time the predictions are some things that could improve decision-making on whether to withdraw life-support treatments.
"Our study is important for the care of critically ill patients with traumatic brain injury and we hope to inform the policy to improve the way critical care physicians determine the prognosis and level of family care solutions, – Mr. Turgeon.
"Factors Affecting Physicians' Decisions From Critical Care to Withdraw Supporting Animals In Critically Ill Adult Patients With Severe Traumatic Brain Injury" was published on June 17, 2019.
Source:
CMAJ (Journal of the Canadian Medical Association)
Magazine reference:
Turgeon, A.F. et al, (2019) Factors influencing critical care physicians' decisions to withdraw life-support treatment in critically ill adult patients with severe traumatic brain injury. Journal of the Canadian Medical Association, dx.doi.org/10.1503/cmaj.190154.