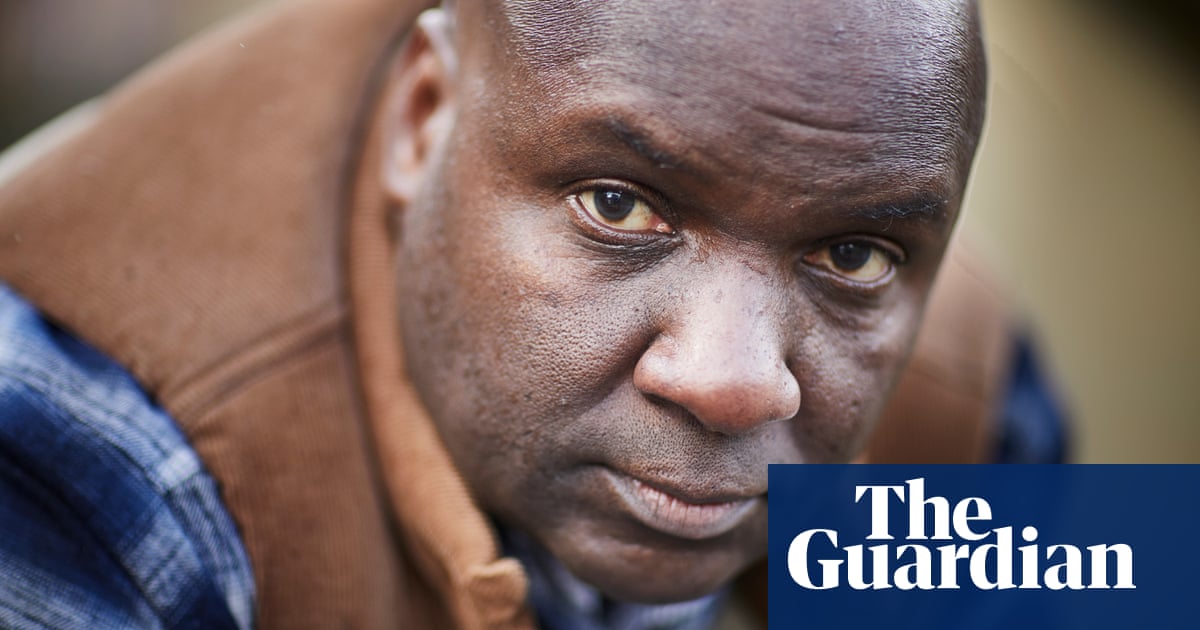 When on December 4, Chishamiso Mukuni, who was rejected by Zimbabwe, whose asylum applications were rejected, arrived at the Sheffield Ministry of Interior, he believed he was in a routine appointment to allow the department to "update his papers ". Instead, he entered an interview room to find a Zimbabwean government official.
"This man began with the words:" The Government of the United Kingdom and the Government of Zimbabwe have been in discussions and they have agreed that they want to deport people at home, "he said. "So they would decide whether to deport people or give people permission to stay … It was such a shock. I was in disbelief.
51-year-old Mukdi is one of the many Zimbabweans living in the United Kingdom who have arrived in asylum reports in recent months to find a country employee who has fled and is waiting for them. The Interior Ministry has been convicted of progress in removing asylum seekers from Zimbabwe following the change of government in the country, where there is evidence of widespread human rights violations.
While Robert Mugabe's previous government refused to cooperate with the British attempts to return people to Zimbabwe, President Emerson Monanga's regime appears to have a different approach.
The interior ministry said that "routine re-documentation interviews with embassy staff are often carried out to establish the identity of the individual in order to be able to issue travel documentation in emergencies.
On Monday, two Zimbabweans, Victor Mujakachi and Khuzani Ndlovu, were detained at the Vulcan House in Sheffield. It is believed that they can be sent back to Zimbabwe within days. Before being detained, Mujakachi told the Guardian he had been interviewed at the Home Office in December and was met by a Zimbabwean Embassy employee who wanted to interview him.
He said he was first worried that he could be sent home when he read messages in the media that suggested defrosting relations between the two governments.
"Now what's happening in Zimbabwe is so scandalous that we have to talk publicly about it," Mujakachi said. "The situation has deteriorated so much."
The Guardian spoke to another Zimbabwean who wanted to be baptized, who visited the Hounslow Home Service Center at the end of January and found a Zimbabwean employee waiting to talk to him.
He said he was a participant in the opposition Movement for Democratic Change (MDC) and decided to leave the country in 2001 after being tortured. Over the years, all his asylum requests have been rejected. "I can not go back," he said. "I've established my life here.
Mukuny arrived in the United Kingdom in 2002. He was involved in the DPS since his creation in 1999 when he was set up to oppose Mugabe. He said he was leaving Zimbabwe because he was beginning to feel that his political activism puts his family at risk. He plans to study in the UK and then come back when things feel safer.
In 2006, after studying information technology in London, the situation in Zimbabwe did not look safer and he applied for asylum. So far, he has three rejected requests, and for over a decade he has been legally incapacitated, unable to work. He spends his time voluntarily and plays the tube. By December he had to report to the ministry every six months. It's now every two weeks.
"If you ask my friends, they will tell you I'm usually very good sleeping, but after the interview I can not sleep. I'm still so scared. I do not know how much information about me [the Zimbabwean official] – he said. "If I have to go back, I will not survive. This is my honest opinion. My presence there will also threaten my family. "
Source link