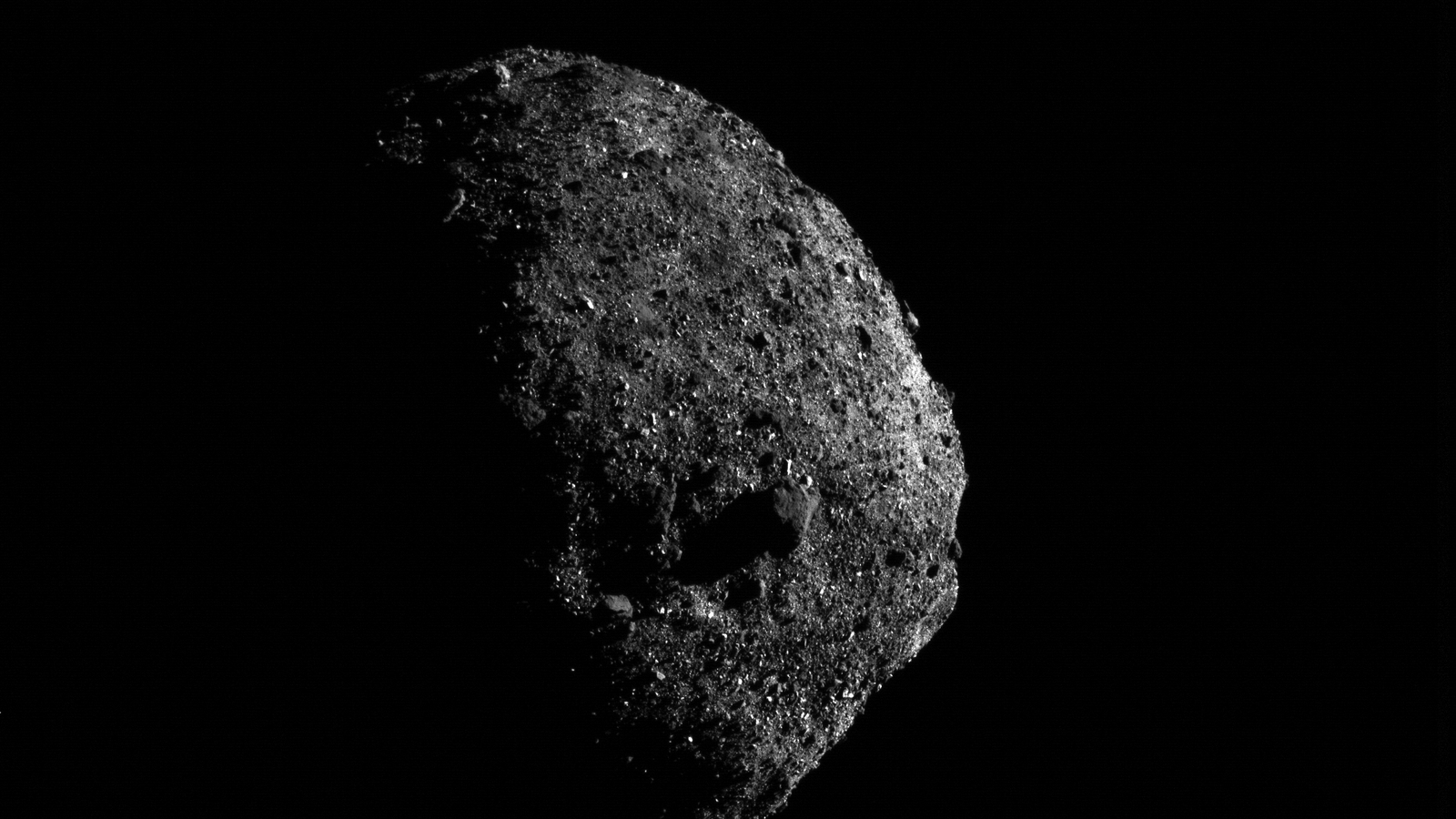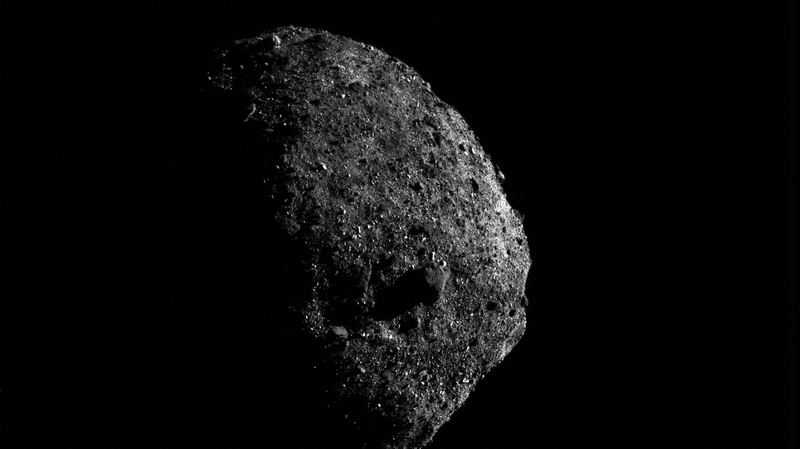 The space ship OSIRIS-REx, which travels in an asteroid, has released some of its most detailed images of its target – the asteroid Bennu. And they are breathtaking.
The spacecraft made these shots on January 17, when it was only a mile (1.6 km) above Bennu's surface using its NavCam 1 navigation camera, according to a NASA report. The camera is, as the name suggests, used to track OXIRIS Rex's orbit around Bennu.
Here are full-sized images showing two views of Bennu's southern pole shot at shutter speeds of 1/700 seconds.
OSIRIS-REx was launched in 2016 to study and collect asteroid samples near the Earth. The ship arrived at Bennou in early December 2018 and began its orbit around Bennou in January. The asteroid, with a diameter of only 1700 feet, is now the smallest object surrounded by a spacecraft. From top to bottom the asteroid is the size of the Willis Tower in Chicago or the Liberty Tower in New York.
Orbiting in something so small is a great challenge, as the object has only a small gravitational field. The spacecraft uses these images to help calibrate this difficult orbit.
Bennu's site has many other images that are updated as the mission progresses. But these are definitely the clearest images.
Source link