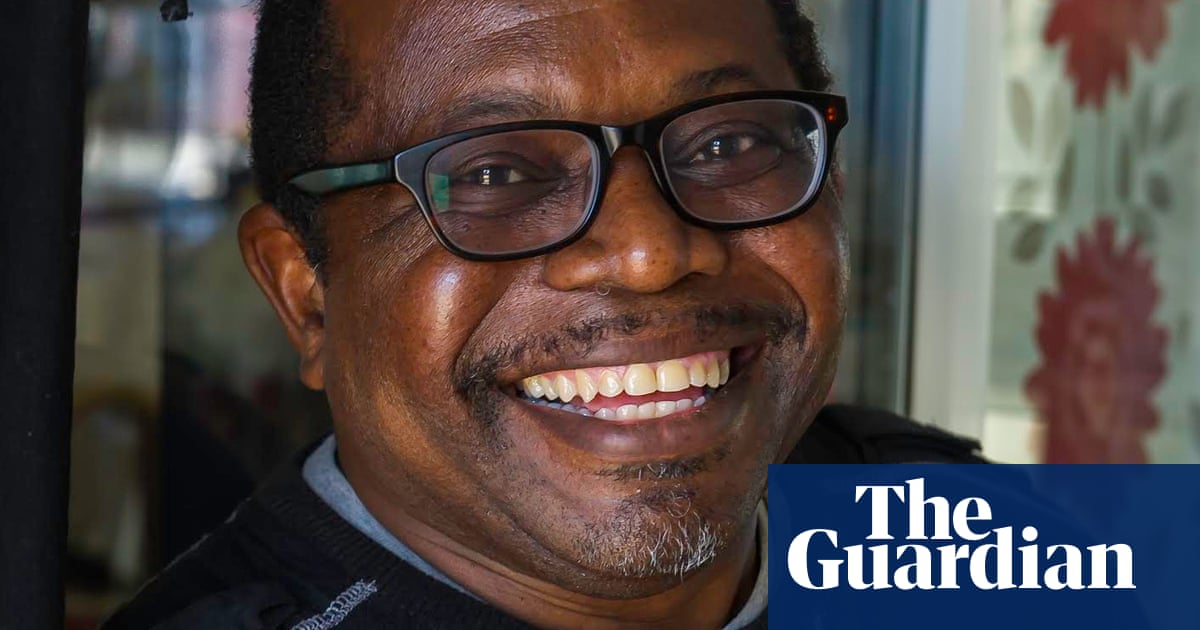 The UK government is called upon to suspend deportation in Zimbabwe in the light of human rights violations in the country.
Speaking to the House of Lords after it became clear that two Zimbabweans refused to take refuge, his colleague Lord Alton of Liverpool said it would be "sensible" to remove deportations handed over to arrest and torture under President Emerson Mongawa .
Peter Hyne of the Labor Party said: "With the current climate in Zimbabwe, which is a human rights free zone, with President Mannagawa and his military supporters who deal with personal freedom, and especially with the opposition, no one should be deported, especially when their families are protesting for the desperate situation they are likely to face. "
The interior ministry is criticized for working with the new Zimbabwe government to continue the move for refused asylum seekers, many of whom have been in the UK for over a decade. Two refused asylum seekers were detained in the Sheffield Ministry of Internal Affairs building on Monday and were told they could be returned to Zimbabwe within days.
One of the detainees was Victor Mukakachi, who came to the UK as a post-doctor in 2003. The authorities in Zimbabwe issued an arrest warrant in 2008 after making critical comments on the internet about Mubabe's re-election.
On Wednesday, following complaints from his MP and 7500 people who signed a petition for his release, Mujakachi received a three-month window that would not be removed from the UK.
Jill Furinis, a deputy from Sheffield Brightside and Hillsborough, said she was still in jail while she was happy with the news, and the efforts to release him continue.
"Pouring out support for such a valuable member of our community is unbelievable and has not played a small role in securing so far because Victor is safe," she said. "My team and I will work in the coming weeks to help Victor return to his family and secure his future in Sheffield.
In response to the Lords' remarks, Interior Minister Lady Williams of Trafford said: "The UK continues to call on the Zimbabwean Government to uphold the rule of law and human rights and to promote free and fair elections under the auspices of the 2013 Constitution and international the right to human rights.
"The Ministry of the Interior seeks to return only those whose asylum applications have been unsuccessful. By definition, they are not at risk at return. All requests for protection from Zimbabwean citizens are carefully considered on their individual merits in accordance with our international obligations. "
Source link